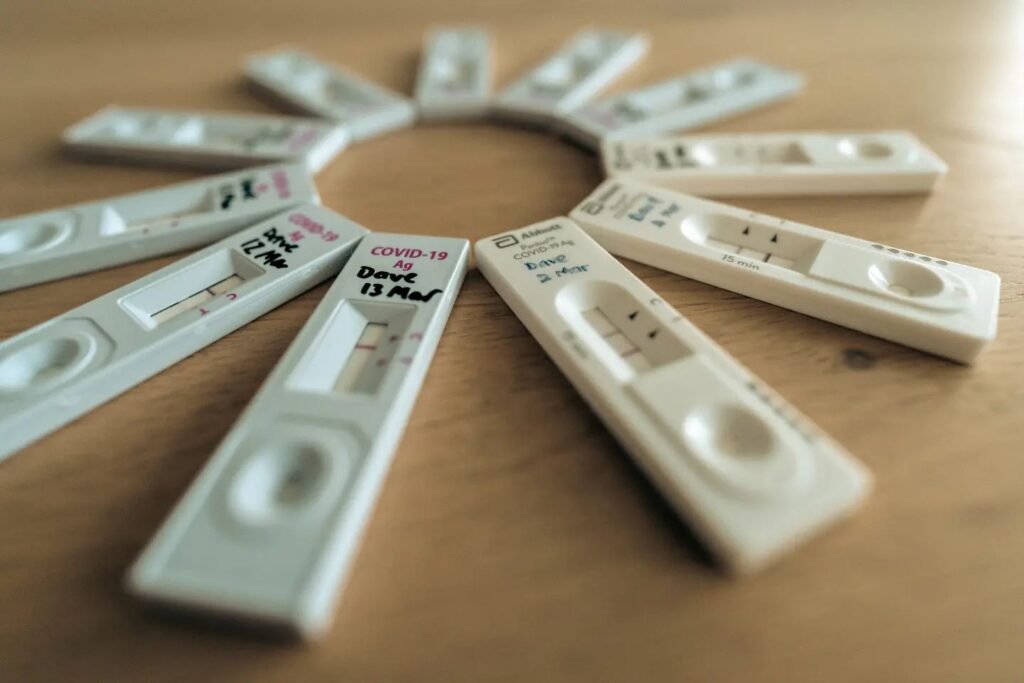 Just noting down some memories of my COVID-19 infection. I contracted COVID-19 on 28 February. I had a sore throat and a mild fever. The latter receded within the first night. I tested positive only two days later. The sore throat got a lot worse, the worst I ever experienced. It felt as if I was swallowing nails. My throat was so bad I asked for antibiotics and was promptly given a five day course. Everything else was within the range of a mild to bad flu – runny nose and cough. I spent nights coughing. It was not phlegm-y, just plenty of thick saliva. I consumed a combination of cough syrup, antihistamines, mucus thinner, and even some mild traditional Chinese medicine. My COVID-19 infection took close to two weeks to clear. I was feeling normal by 11 March but the negative test came only two days later. ART kits are lagging indicators.
I was fortunate that my COVID-19 infection was limited to just a bad flu with no notable "long COVID" issues. The only slight "long COVID" issue was a dry cough that ended two weeks after I recovered. Overall, the infection was limited to the upper respiratory area and my SpO2 remained normal. (The Epix 2 came in handy for the latter.) I did not experience any significant physical weakness beyond the norms of fitness losses caused by the lack of exercise for two weeks. The vaccination and booster helped.
Mentally, things were fairly ok. I missed my wife and daughter, whom I had proactively sent to my in laws' to prevent them from infection. But I had the company of my cat, who enjoyed the extra bed space. I have extensive experience as a single child and am also more of a homebody, so staying home was not an issue. I did miss the fresh air and had to make do with sticking my head out of the window.
My workouts post COVID-19 were tricky. I went with a 100km ride as the usual benchmark. On hindsight, going for a metric century right off the bat might not have been a good idea. It felt tougher than usual and this was within expectations of a 2-3 week fitness loss. I started out fairly quick due to freshness but was fatigued by the 30km mark. Besides slowing down, I started getting aches in my arms in the second half of the ride due to the loss of core fitness.
Running was similar, heart rate was elevated due to the dip in fitness. I had to push harder than before to get to the same cruising speed.
Thankfully, fitness levels returned to normal by 2 April, almost exactly a month after the infection. I am now trying to get in shape for Italy. More about that soon!