Short quick update today. Following a recurrence of my ITB injury caused squarely by over exertion, I had to skip the Standard Chartered Singapore Marathon (SCSM) which was supposed to be my final event for 2017. In the lead up to SCSM, I came down with flu which meant I would have pulled out ITB or not. Disappointing, but that is how it is. I remember having to pull out of SCSM 2015 with flu before completing the 2016 edition. Tough luck. That said, 2017 has been a record in terms of mileage and events participated largely driven by my fiancee's strong interest in running.
The focus for running now is to get my ITB injury out of the way and prepare for the 2018 Sundown Marathon. The event will take place on 19 May 2018 which falls on the same day as my wedding. My fiancee and I have decided to do a marathon on the night of our wedding, which would make it memorable and also a race we must both complete. Hence, my plan for 2018 is to lower my mileage and focus only on two to three marathons. This should lower the risk of injury while keeping to my objectives. Of course, this will be aided by a new pair of running shoes.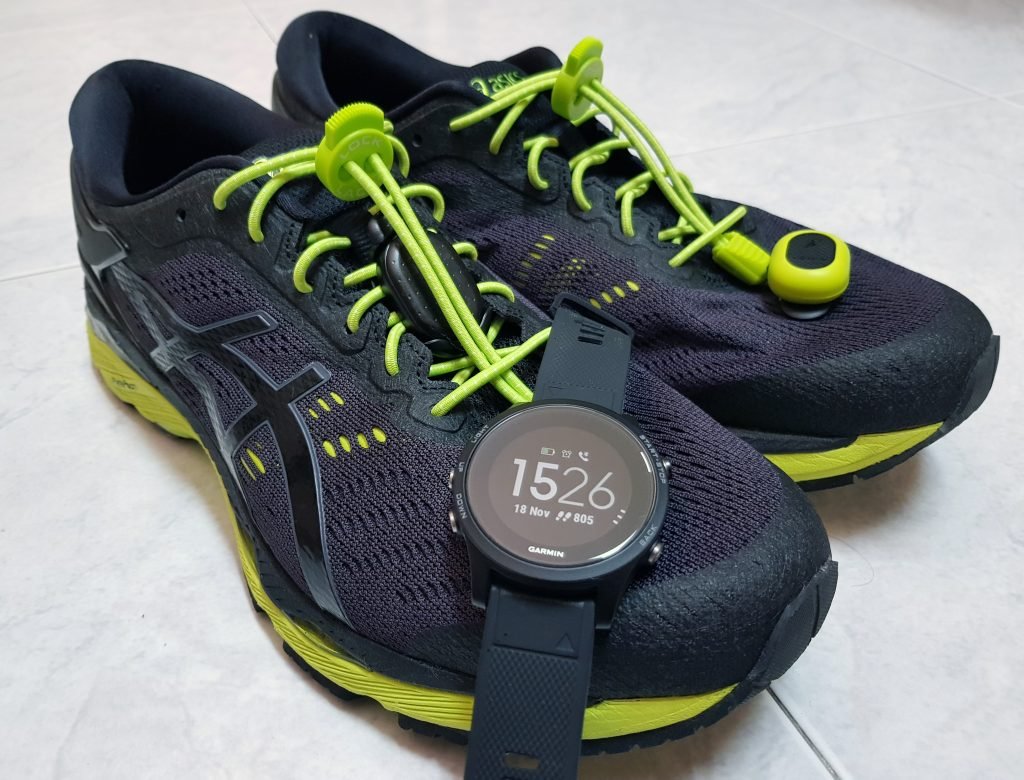 Cycling wise, I entered down time sometime in October given my additional responsibilities at work and a flurry of work trips. Things have thankfully quietened down and I hope to begin rebuilding my base this month. A new bike has certainly helped but the rainy weather less so. I met all my targets for 2017, hitting new cycling fitness levels and maintaining them largely throughout.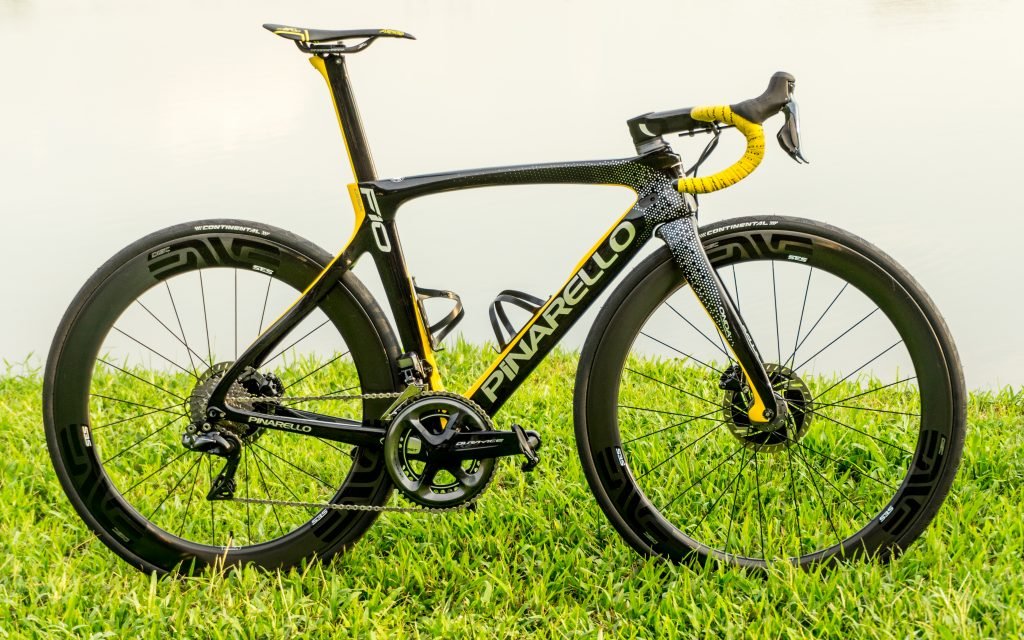 The focus for cycling in 2018 is to push the envelope further. Similar to running, it will be about doing more with less to ensure I have enough rest. The downtime from work this month will provide me more time to rebuild base fitness and I hope to complete the Rapha Festive 500km challenge from 24-31 Dec. Hopefully this will set the tone for another great year!
Blog wise, I am really pleased with how Tempo has turned out. I will be putting up a couple of articles covering the following – Garmin Forerunner 935, Pinarello Dogma F10, Asics Kayano 24, Rapha and Oakley cycling glasses comparisons, and dealing with foot supination and soles for running and cycling shoes to correct this. See you around!