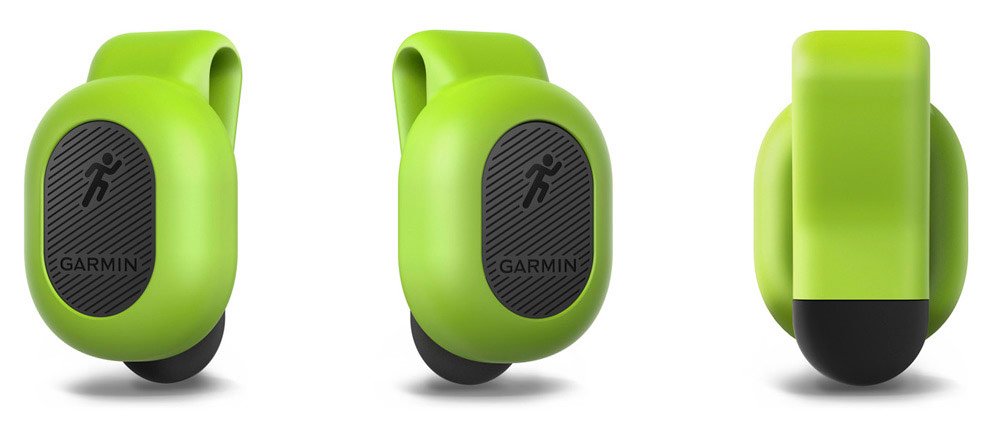 I bought the Garmin Running Dynamics Pod on a whim after getting a Fenix 5S. I love devices and devices made for running are few compared to cycling. It is a small simple device that clips to the back of your shorts. Make sure it is clipped smack in the centre to get proper readings. It gives you the following stats:
Running Cadence
Vertical Oscillation
Vertical Ratio
Ground Contact Time
Ground Contact Time Balance
Here is a quick rundown of how it has been so far:
The Good
It works. I have not experienced any hiccups with this pod. It does what it says and ANT+ connectivity is good.
Some of the stats are useful. Run cadence, vertical ratio and ground contact time balance have been useful for me. Cadence can be measured without the pod via the accelerometer in most running watches but the pod provides a more consistent reading. It is not affected when you have to move your hand off stride. I am working to keep my cadence at 180. My cadence is currently too low and the pod does a great job of giving consistent data. Ditto for vertical ratio. As for ground contact time, I am close to a 50-50 balance for both legs. However, with my current ITB injury, the pod does warn me when I start veering off and placing more weight on the injury free leg. This is usually a red flag for me to slow down or rest.
Lightweight. It weighs 12g and is about the size of a small sweet.
It is well executed. I like how my former Fenix 5S and now the Forerunner 935 reminds me to remove the pod after I complete my run. Without this, I am more likely to forget that the pod is still clipped to my shorts and will probably end up destroying the pod when I place my shorts in the washing machine.
The Bad
Not value for money. I got this from Clever Training when most outlets were sold out. It cost around S$99. That is cheap for a cyclist but rather expensive for a runner considering that premium shoes cost around S$250. Nonetheless, if you need the stats, then the S$99 is worth parting with.
Limited device compatibility. Only works with the latest (mid 2017) premium Garmin devices. You are out of luck if you are on a previous generation Garmin device or are not at the Fenix 5 series, Quatix 5 series and Forerunner 935 level. Check here for a list of compatible devices before buying.