I have mostly used Oakleys past 8 years with the Flight Jacket being the latest. The Oakleys have always performed well but their weaknesses is durability. The lenses can be rather easy to scratch and the Prizm coating suffers under sweat. My EV Zero and later the close-to-perfect Flight Jacket suffered coat peeling issues. I turned to 100%'s Hypercraft.
The Good
Rugged lenses. A clear step up in durability over the Oakleys. The Hypercraft has reinforced lens edges and does not suffer from coating durability issues. This has been reported by many other long time users too.
Visual performance. Clarity and colour is close to as good as Oakley's Prizm series. It is not completely on par but is very close. 90-95% close. Good enough for me.
Comes with two lenses. The Hypercraft comes with both shades and a clear lens. This is generous as compared to Oakley, where a separate lens purchase is almost always needed. Oh and the Hypercraft comes in a sturdy box that houses everything. Perfect for travel.
Fit. The arms and nose bridges work well for round Asian heads like mine.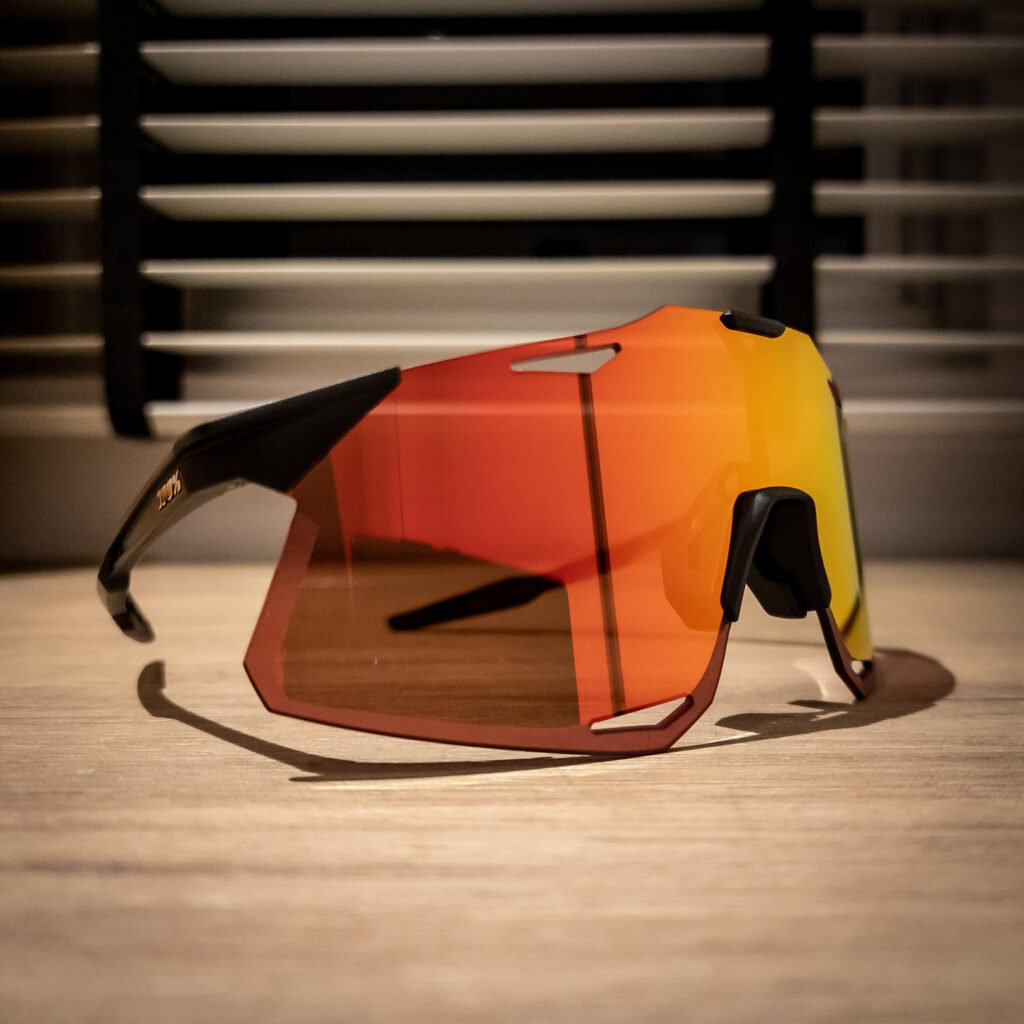 The Bad
Costly. At $270, it is around $20-30 more expensive than the Flight Jacket. It does come with a clear lens, but it is still a lot to pay for a pair of sporting shades.
Shape. Might not work for all. It is oversized and looks less refined than the Oakleys. I actually prefer the Hypercraft's look but how it fits will really depend on the user's face shape.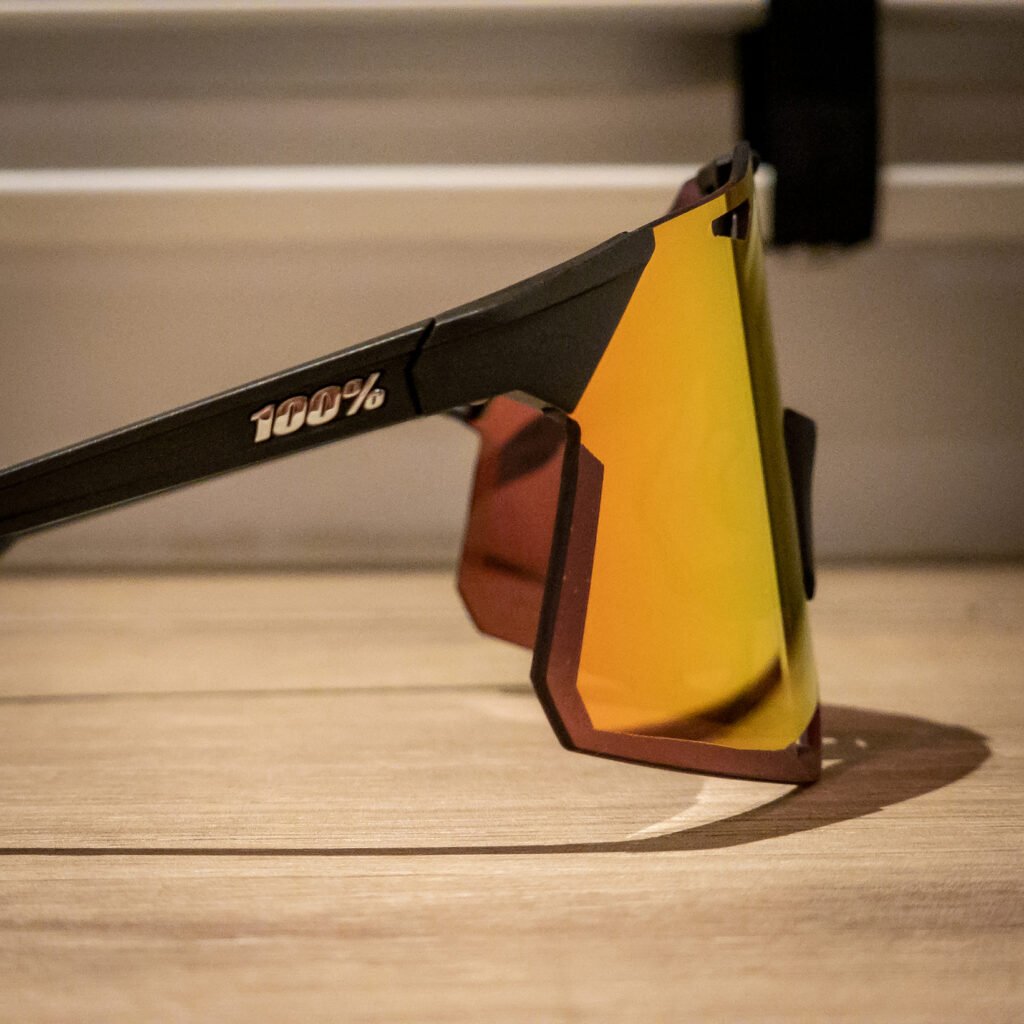 I would definitely recommend anyone who wants to try something other than Oakleys to give 100% a shot. The glasses are quality, equal to Oakley and superior in quite a few ways. I bought mine from Cycle Project Store. Great service.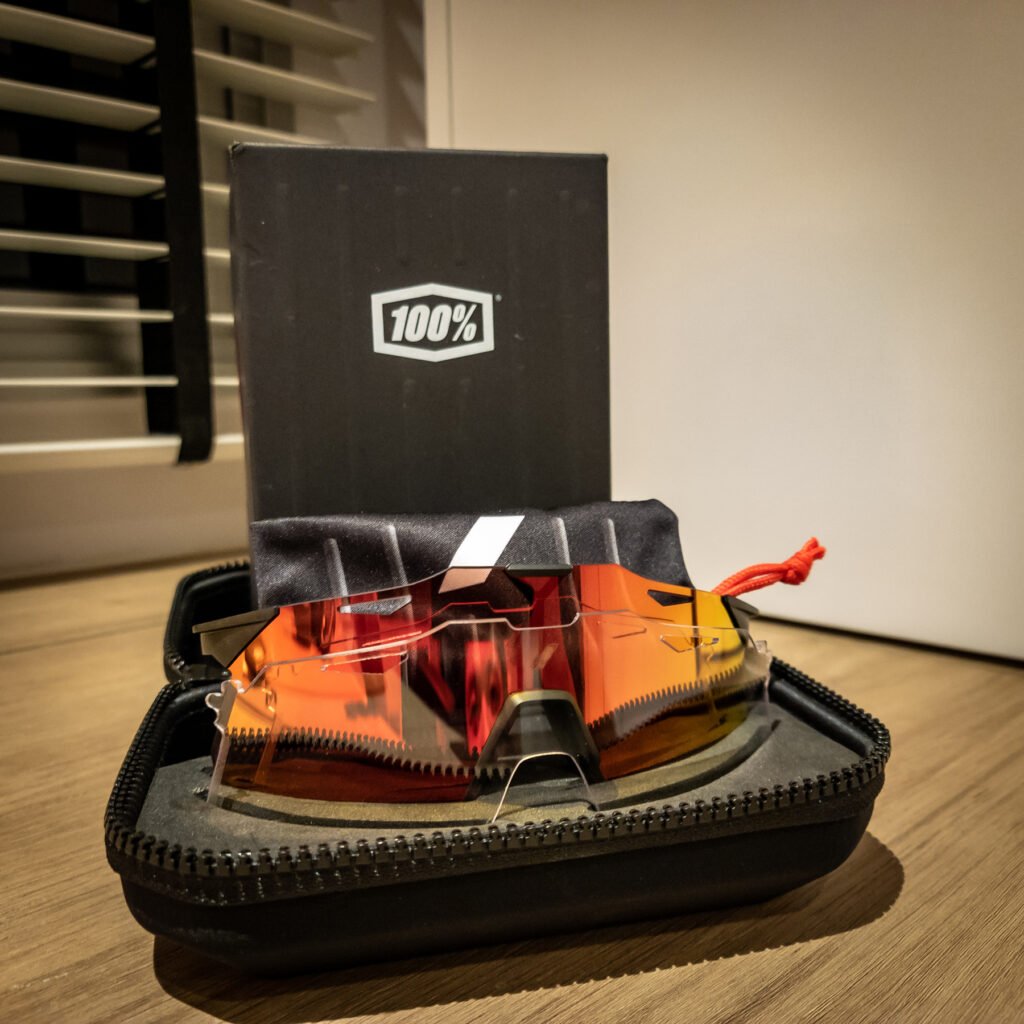 x