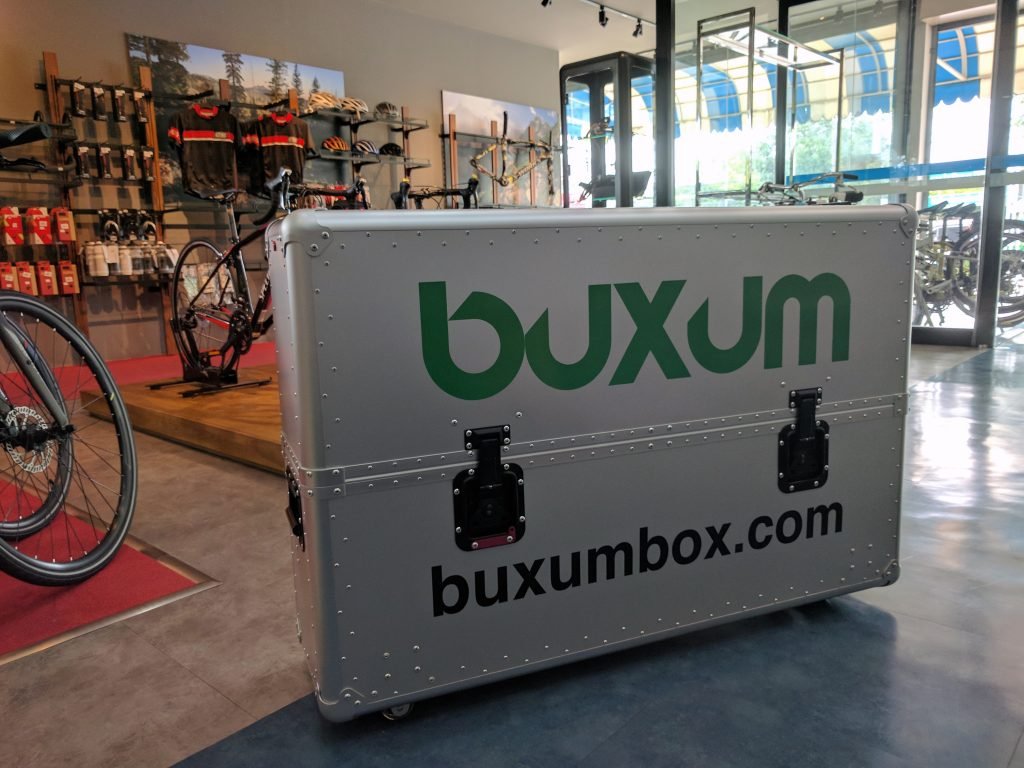 My search for the strongest bike bag led me to the Buxum Tourmalet. It is hefty but is built like a tank. I am more than willing to pay a little more in luggage fees to ensure the best chance for my bike's survival in the hands of airport baggage handlers. However, Buxum Box is located in the UK which makes shipping fees for the bike box very expensive. Given that I was going to Bangkok to tailor my wedding suit, I decided to take the chance to get the Tourmalet sans shipping costs. Buxum Box founder Ed Morris pointed me to his Thai distributor Pro Cycle Bikes which ran a couple of checks before advising me to purchase it from Bike Station located in Bangkok.
My experience communicating with Ed and staff from Pro Cycle Bikes and Bike Station was great. They were responsive, helpful and thorough in answering my queries. A month after discussing the purchase, I landed in Bangkok and visited Bike Station.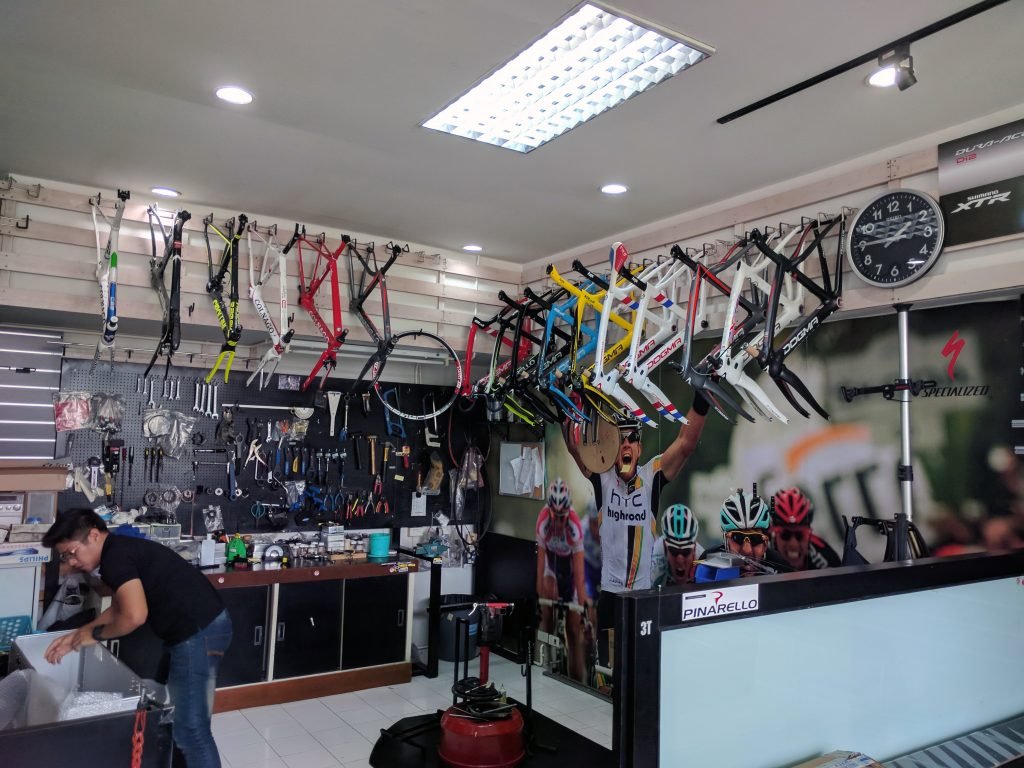 Bike Station is well stocked with bikes and parts from premium brands. Colnago, Cipollini, Specialized and Pinarello are just some of the bike brands available. There were Kask helmets, Oakley eyewear, saddles from Fizik, Selle Italia and Selle SMP, Wahoo's Kickr and Element Bolt, and much more. I guess what made these stand out was down to personal bias. These were brands of products that I have enjoyed using. It is difficult to find a shop in Singapore that stocks all of these under one roof.
The shop also has a cafe which is a very nice touch and positions the shop as a mid-ride destination.
Service was excellent. The staff put the Tourmalet together and was ready to provide a demonstration. They also helped arrange for transport to my hotel given the sheer size of the Tourmalet, and helped load not just my purchase but also my luggage.
It was a very pleasant experience overall and I hope to see bike shops in Singapore be able to provide the scope and depth that Bike Station did. I will be using the Tourmalet to bring my off bike to New Zealand in October this year. Will update then!