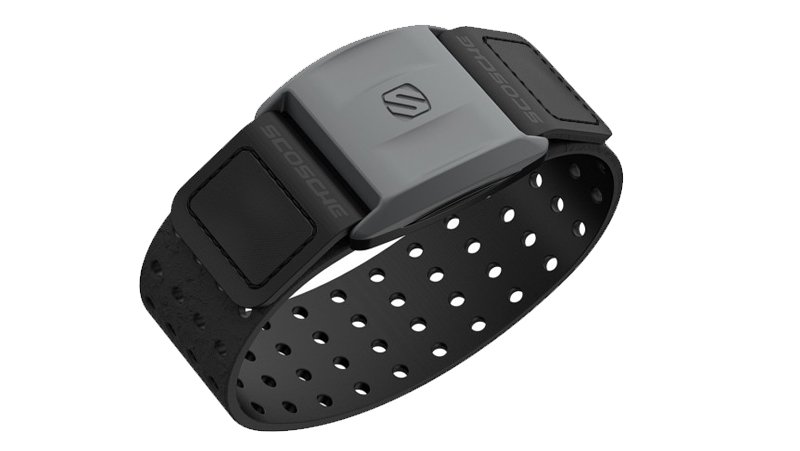 The Scosche Rythm+ is the second optical heart rate monitor I have purchased. I started with the Mio Link which offered fairly decent accuracy and battery life before switching to the Forerunner 235's broadcast function. As with much of my experience with Garmin's products, the Forerunner 235's broadcast function was broken with a patch and never resolved. I went back to the traditional chest strap solution with the Wahoo Tickr. It is a fine device but I never liked the feeling of a chest strap and the hassle to wash and dry it between rides. After reading so many positive reviews of the Scosche Rhythm+,  I decided to purchase one for cycling. (I rely on the Forerunner 935's built in optical HR for runs. ) Here is how the Rhythm+ has performed:
The Good
Very accurate. The Rhythm+ is a huge step up from the Mio Link in terms of accuracy. It rarely misses a beat and it has proven to be as accurate as my Wahoo Tickr. It could be down to the LED configuration which has two green LEDs and one yellow LED. It could also be due to the strapping mechanism which offers a more secure wrap around your arm as compared to the Mio Link. I wear my Rhythm+ on my upper arm such that it sits on my triceps. This has worked well for me and it is hidden under the sleeve of my cycling jersey.
Battery life exceeds expectations. While its specifications indicate that it can last up to 8 hours, it has successfully covered the entirety of my recent ride to Kotta Tinggi which lasted around 10 hours including breaks. I left the Rhythm+ running and only got a low battery signal at the end of the ride. I like products that outperform their spec sheets.
Good connectivity. ANT+ and Bluetooth connections work flawlessly. I have had no dropouts or issues connecting it to my various devices.
The strap dries really quickly. One of my issues with chest straps is that they are long and they take time to dry. Not so for the Rhythm+. The thin fabric dries very quickly within hours.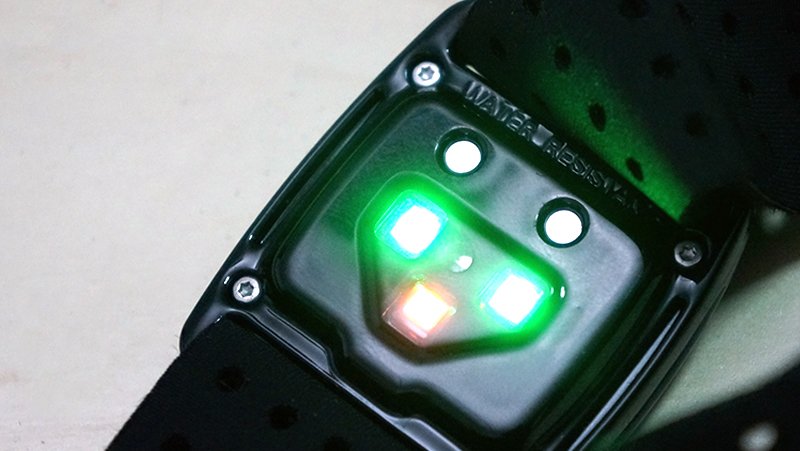 The Bad
Universal Button could be improved. There are times when a long press fails to turn off the device. It happens rarely and works fine after leaving it alone for a minute and re-trying but its a minor bug that tarnishes an otherwise excellent product.
Proprietary Charger. As it is IP67 water proof, it cannot be charged via the common USB mini/micro interface. It uses its own pin based charger. That is fine but for a tech heavy person like me, it adds to a growing collection of proprietary chargers that is getting ridiculous at this point. I wish companies would get together and agree on a pin based standard. Lose the charger and you will have to buy another charger from Scosche. The charger also looks rather flimsy with a very thin wire attached for you to plug it into a standard USB port. No problems so far but it has caused me to be extra careful when handling the charger.
Overall, it is an excellent product. I like using it and I would recommend it. No more chest straps for me. I purchased mine from Amazon at the price of US$79.95.