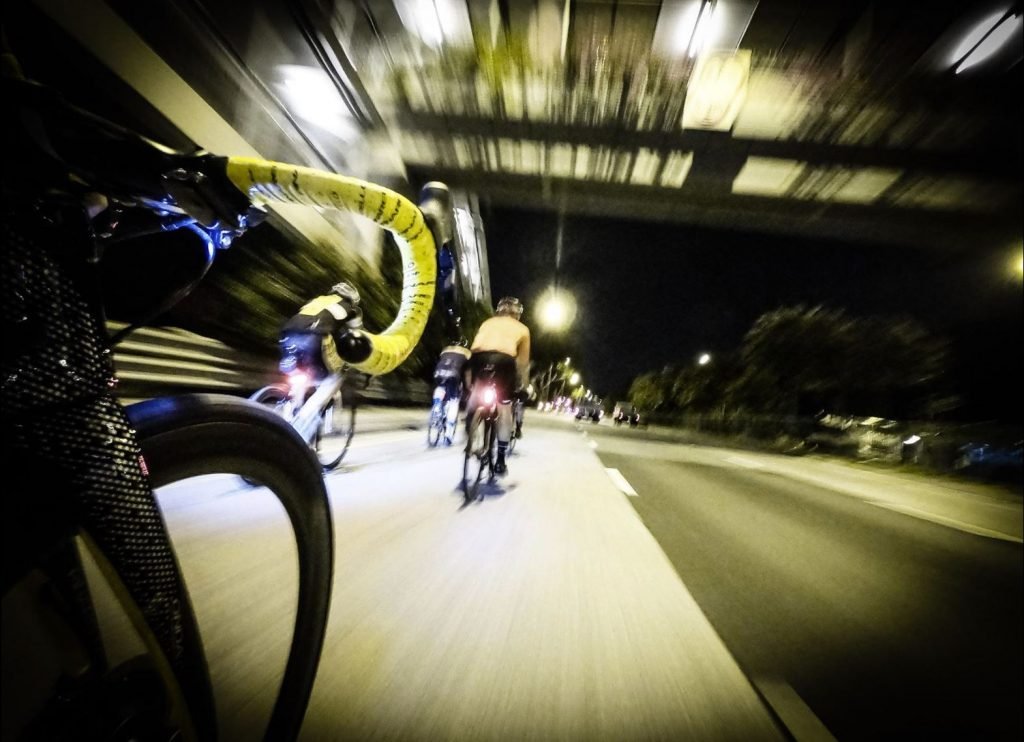 Since the Rapha Festive 500 series, I have been busy training for my Taiwan trip. I have made significant gains fitness wise and feel stronger than before. My focus has been on climbs with many laps around NTU and NUS completed. I have also rediscovered the South Buona Vista (99 bends), Bukit Chandu (Pepy's) and Vigilante climbs. It has been refreshing to interspace the university laps with these climbs. Mount Faber is of course always on the cards. But whether or not I ride when in Taiwan is now in question given the recent earthquake in Hualien where the ride to Wuling Pass begins. I am keeping my options open but there is a good chance that I have to postpone this climb. Bummer but the fitness gains are well worth it. If my ride to Wuling Pass does not happen in the Feb/Mar trip, I hope to make a separate trip to Taiwan again this year to finish it. In the meantime, I am working on pushing my FTP and will be continuing my hill repeats.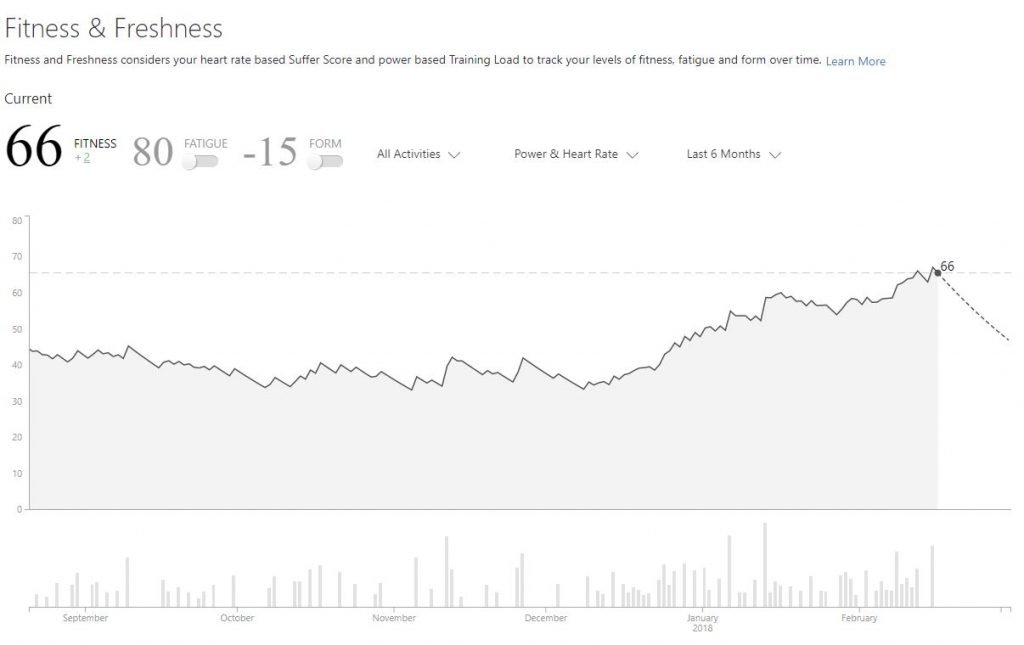 My ITB pains are mostly gone and I have done a couple of long distance runs without issues. What appears to have worked so far are simple ITB stretches post run and side leg raisers of 60 reps per leg every other day or so.  This is in addition to maintaining running form and also a deep tissue massage every two months. The focus for running now is to maintain a half marathon run monthly in the lead up to Sundown Marathon which will take place on the night of my wedding.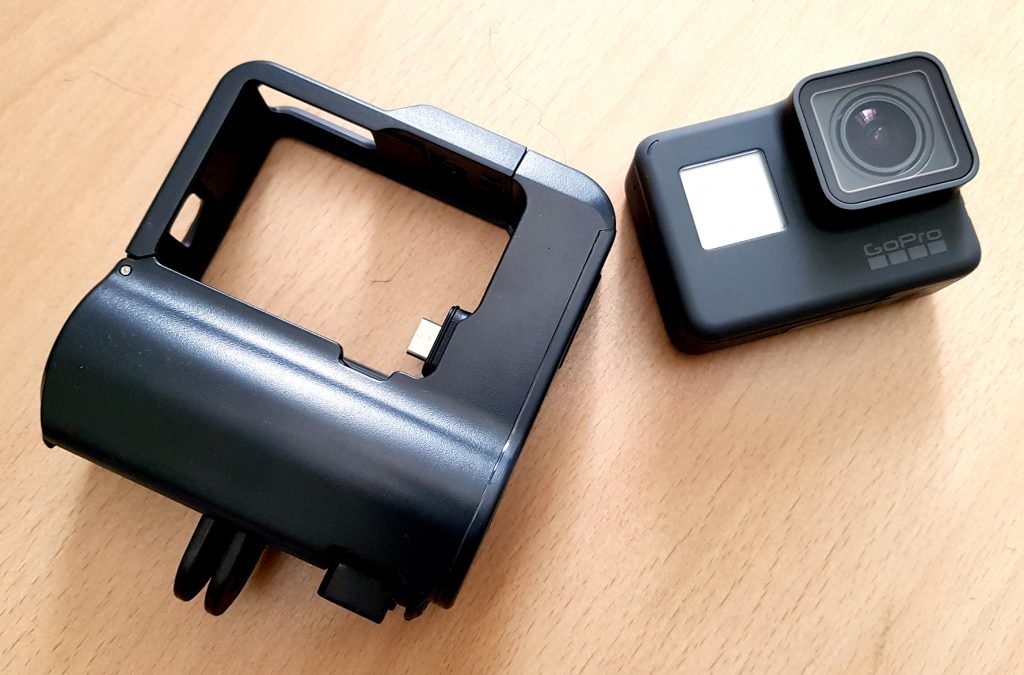 Gear wise, I snagged a GoPro Hero 6 at a great price after GoPro lowered its SRP following a bad earnings call. Slightly over S$500 for the Hero 6 was a good deal given that many retail shops in Singapore are selling the Hero 5 for more than that.  I bought mine from Changi Airport. The Hero 6 is a massive upgrade to the Hero 4 Silver which I am still using. Image stabilisation and picture quality are heads and shoulders above the 4. In line with this, I have started to take photos during my rides and runs and have posted them up on Strava. I have also purchased Re-Fuel's 9hr extended battery for the 6. This is similar to what I got for the 4 in order to take full event footage during 6+ hour rides. I have yet to test this and the test will come at Taiwan or at the NTU Bike Rally.
Going forward, I am looking at the S-Works 7 road shoe as my S-Works Sub 6 is a little too small for my feet and is causing some pain to my left pinkie. I am not a fan of Specialized but it is hard to find a better option to their shoes.
Till then, back to more training rides and runs!