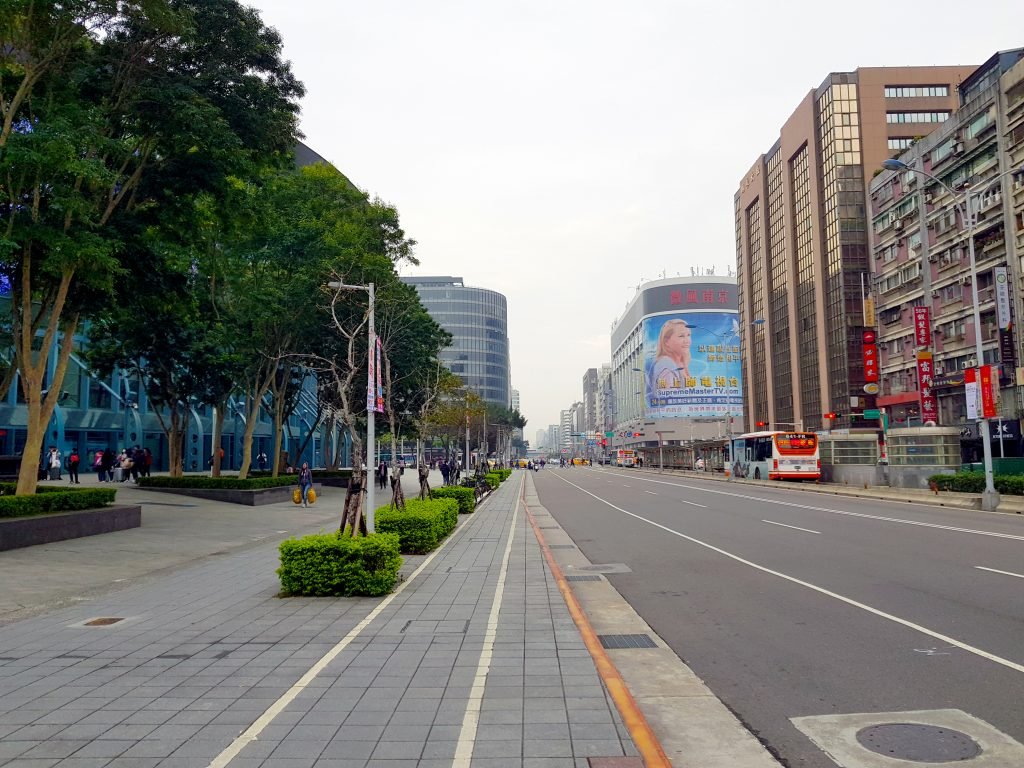 It has become a practice for my wife and I to run during our overseas trips. Besides getting some exercise, it allows us to quickly exploring places on foot. Our trip to Taiwan in February earlier this year was no different. We visited Taipei and Hualien, the latter primarily for me first cycling ascent through Taroko National Park.
City exploration. Both Taipei and Hualien are cities. While the former is rather dense, there is more than ample space to run along the pavements past never ending rows of residential and commercial buildings. The pavements are very wide and road crossing infrastructure highly developed. Hualien is a slightly less developed city but it has the advantage of being on the east coast of Taiwan. The views, especially along the crescent shaped bay are great and the air fresh even though the route along the bay runs close to the airport/military airbase.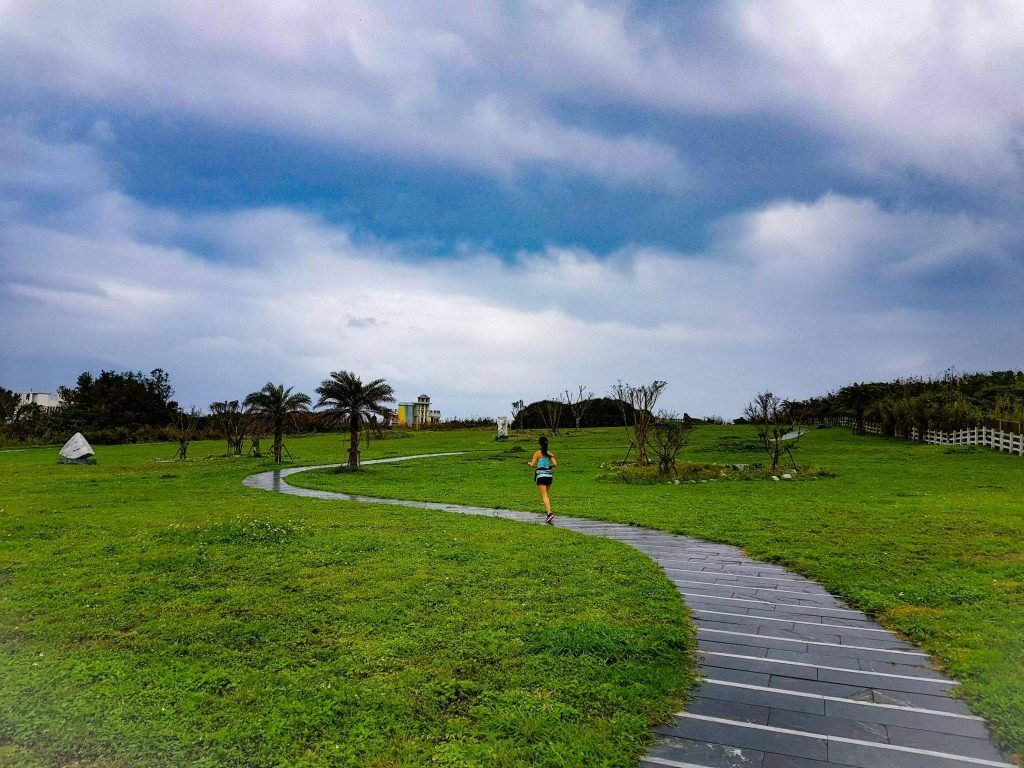 Good public amenities. Even though we did not run to specific parks, public toilets and washrooms were easy to find. Hualien was quieter but taxis were readily available. To top it off, you will never go hungry. There are food stops everywhere. We did consider running a 21k given the good amenities but were too tired to do so as this was scheduled ad-hoc one day after my ride.
Friendly locals. Even if you do not have a GPS capable device available, you can always ask the locals for help. The caveat is that you are likely going to have to converse in Mandarin, which thankfully my wife is fluent in.
Good weather. End February marks the beginning of spring and the weather was just right for a cool run. It was cool and dry enough to keep sweating to a minimum. That said, the nights are cold in end-February, so running at night will require extra layering.
While less scenic and more dense than New Zealand, the city running experience in both Taipei and Hualien was far better than that in Bangkok. Bring your running shoes the next time you visit Taiwan!