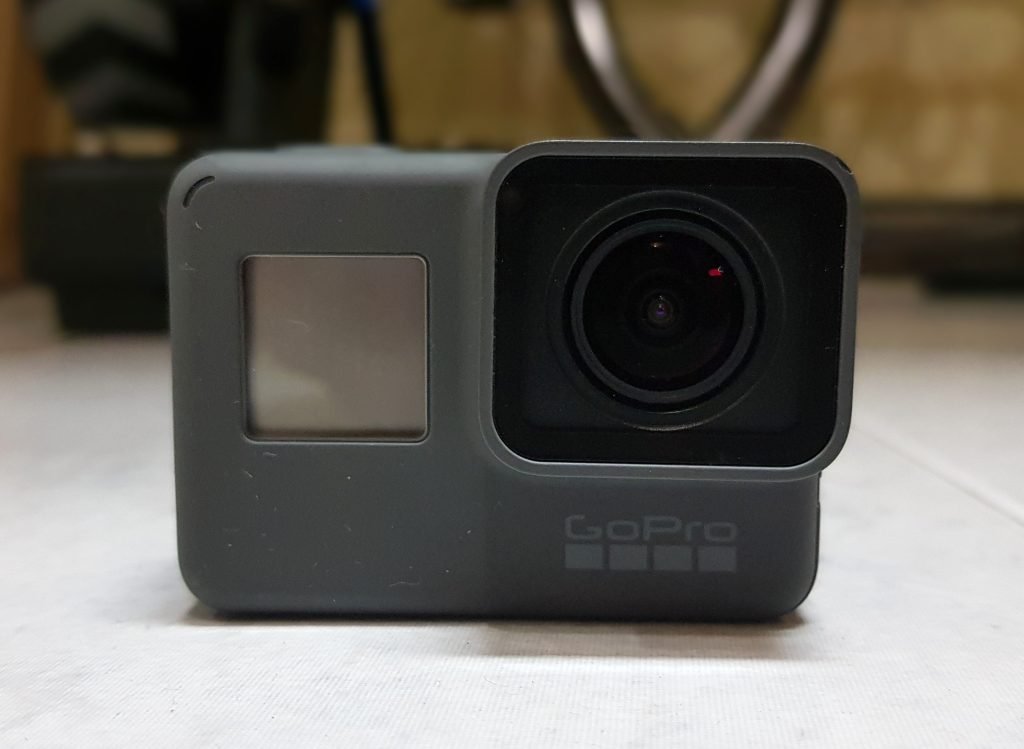 After using the GoPro Hero 4 Silver for close to three years, it was time to make the jump to the Hero 6 given the number of improvements GoPro had finally added to its action camera. Part of this was facilitated by a very attractive offer which meant that I paid less for the Hero 6 as compared to the Hero 4 Silver. After hours of videos taken and hundreds of photos shot, here is the rundown of the Hero 6.
The Good
Image quality. The image quality is a tremendous step up from the Hero 4 Silver. While the exact specifications of the sensor are not clear, GoPro's new GP1 image processing chipset has played a part in allowing better low light performance and a much wider dynamic range. It is no where close to a DSLR but the RAW images captured do well enough for a 8R print which is asking a lot from an action camera. Video wise, 4K60FPS and 1080P240FPS works great for slow motion post video processing, especially for the later.
Image stablilsation. I attach the Hero 6 primarily on my bike's handlebar for on bike footage and footage from the Hero 6 is excellent, very much improved from the Hero 4 Silver. The three axis correction works as advertised and even pothole bumps are mostly smoothened out. Even better, this works in 4K now.
No case needed. This can be said about the Hero 5 but I do not own one and my experience coming from a Hero 4 Silver means that the Hero 6 is a lot tinier to handle. I used to have to minimally put on a rather thick and bulky case as the Hero 4 Silver is not waterproof on its own. The Hero 6's waterproofing is built into its main body. While it is still advisable to get a case if you are diving, running the Hero 6 naked under the rain and even in a swim is perfectly fine. This has made the camera smaller and easier to use which means I bring it out more often.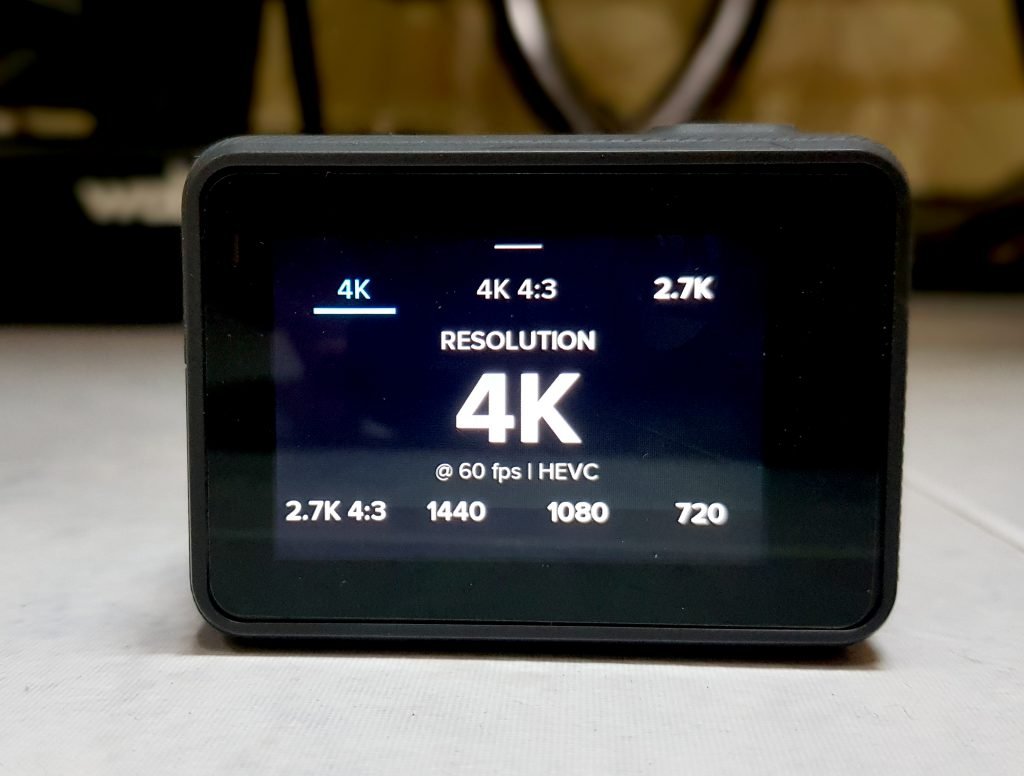 Improved user interface. GoPro has made leap and bounds in its user interface (UI) design. Menu navigation is now intuitive and quick unlike the Hero 4 Silver.
Quick transfers to mobile phone. The Hero 6 transfers video and photos to my Samsung Galaxy S8 really quickly via a wifi connection between my phone and the Hero 6. The process is seamless and quick. It has allowed me to cut down on my post processing workflow (for photos) via the utilisation of Adobe Lightroom on my phone.
The Bad
Battery life. A more powerful camera comes at a cost – battery life. While the Hero 6 is advertised to be able to go for an hour at 4K60FPS, it has been around 80% of that in my case. Even photo taking seems to run the battery down a fair bit quicker than my Hero 4 Silver with 30+ shots easily taking up 10% of the battery.
Limited third party battery extenders. The Hero 6's all in one, no need for a case design makes it harder to find an extended battery case that fit my needs. I was left with only one option – the Re-Fuel 9 hour extended rechargeable battery pack (4800mAH) which makes the GoPro a heck lot larger. Nonetheless, such capacities are required for recording full length events. (Note: This is not available in Singapore and I had to ship it via comgateway as they do assist with shipping lithium batteries with extra charges unlike other forwarders such as vPost.)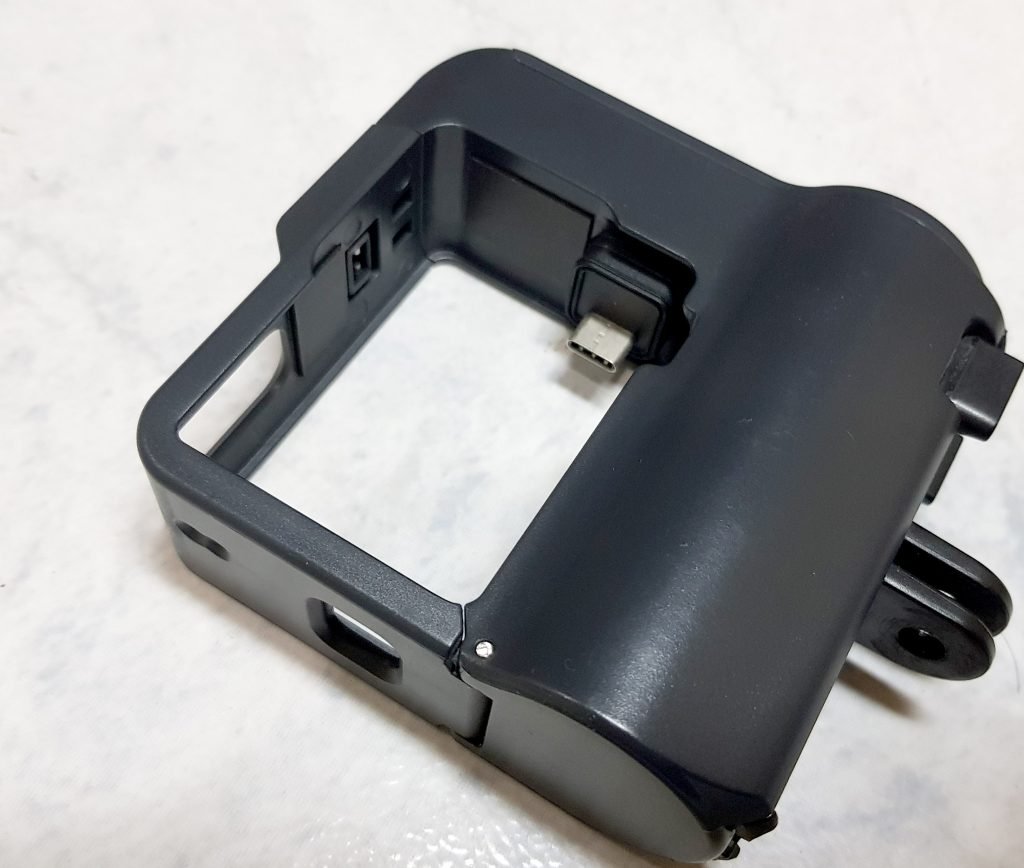 Undecided
Touchscreen. The touchscreen is very sensitive and it is very easy to operate the Hero 6 while cycling/running. On the flipside, it is a little too sensitive and I have unintentionally changed sittings mid-activity because my finger slipped on the touch screen. Hence, I am on the fence with this.
Price. The Hero 6 cost just S$515 when purchased from Changi Airport Terminal 3. It is really cheap for a GoPro. (This was purchased in March this year and the price could have fallen further.) But this is still much more expensive than comparable products such as the Yi 4K+.
The GoPro Hero 6 is a solid workhorse that captures high quality photos and videos with great image stabilisation. It its a remarkable improvement over the Hero 4 Silver. However, it is unclear how much of a lead it has over its competitors. You might get better value elsewhere beyond GoPro.
Click here for sample photos and the video below for sample footage from the Hero 6.