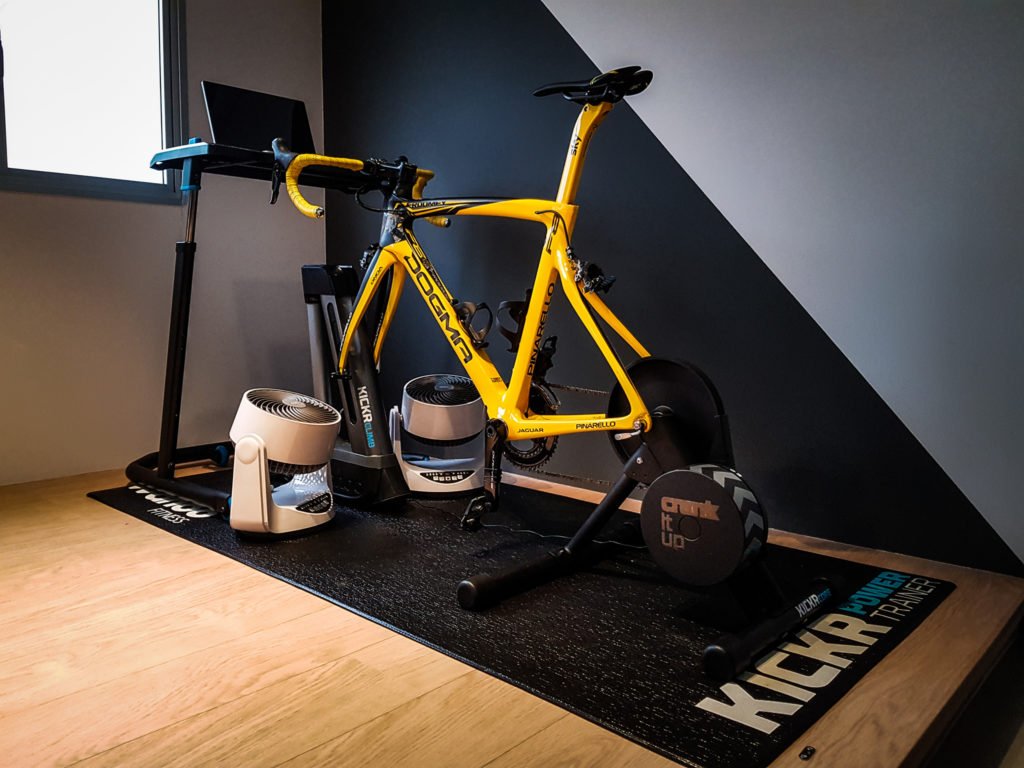 Wahoo's Kickr Core and Climb have been around for one and half years and I have been using my set for a year. Here are my key takeaways.
The Good
Good value for money. The Core delivers excellent value for its price. Prior to the Core, I was using the second generation full Kickr and I missed nothing moving to the Core. I did not need the trainer to be able to put out 2200W of resistance because the Core's 1800W was more than enough. The Core's max incline of 16%, which is 4% lower than the full Kickr's 20%, was a negligible difference as well. In exchange, I saved S$550 , which went to the Climb.
Great indoor riding experience. I really like how the setup integrates into Zwift. Going up and downhill feels great and realistic. I actually have to climb out of the saddle on >10% inclines. The Core's and Climb's performances have been very consistent, no sync issues, no dropouts, nada.
Silent. A huge upgrade over my old full Kickr was the noise, or rather the lack of. It is amazing that the only sound you hear is that coming from the drive-train. I am sure my wife and neighbours are relieved.
The Bad
I really like how the set has been working for me especially now that I have a gym at home and can hop on any time. It has been a critical part of my fitness regime given my busy year at work. Definitely recommend it. I bought mine off Carousell as the price was way lower than retail.
Fyi – I am keeping my posts short and informal to avoid being bogged down by long write-ups. I hope to post more frequently and not have to spend more than 30 mins doing so. Let's see how this goes.