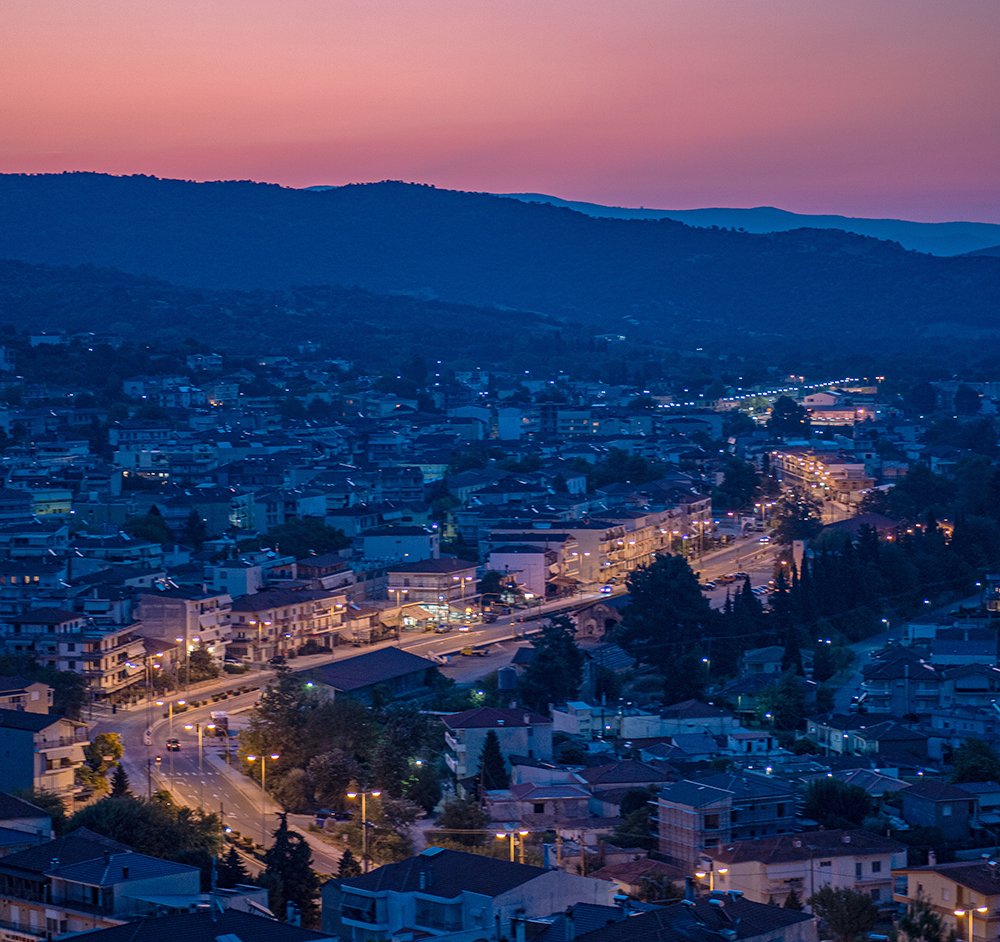 My wife and I visited Greece for our long awaited honeymoon and we hit Athens, Meteora, Santorini, Aegina and Poros in 1.5 weeks. We managed to squeeze in a couple of runs for the first three places.
Athens. Athens is basically city running. The walkways are generally well-paved and there are several small parks to run in. But Athens is crowded, so be prepared to slow down quite frequently. Also, there are quite a number of street artists and beggars on the street. Be careful not to kick their cans (which are sometimes transparent containers.) Wide berths are key.
Meteora. Meteora was the best place to run. It is very hilly and pavement space is limited but the scenery is simply wonderful. Looming and awe-inspiring rock formations line the place. It is a quiet, sleepy place so running on the roads is perfectly safe. (Bring a blinking light if running at night.) Really enjoyed the runs here.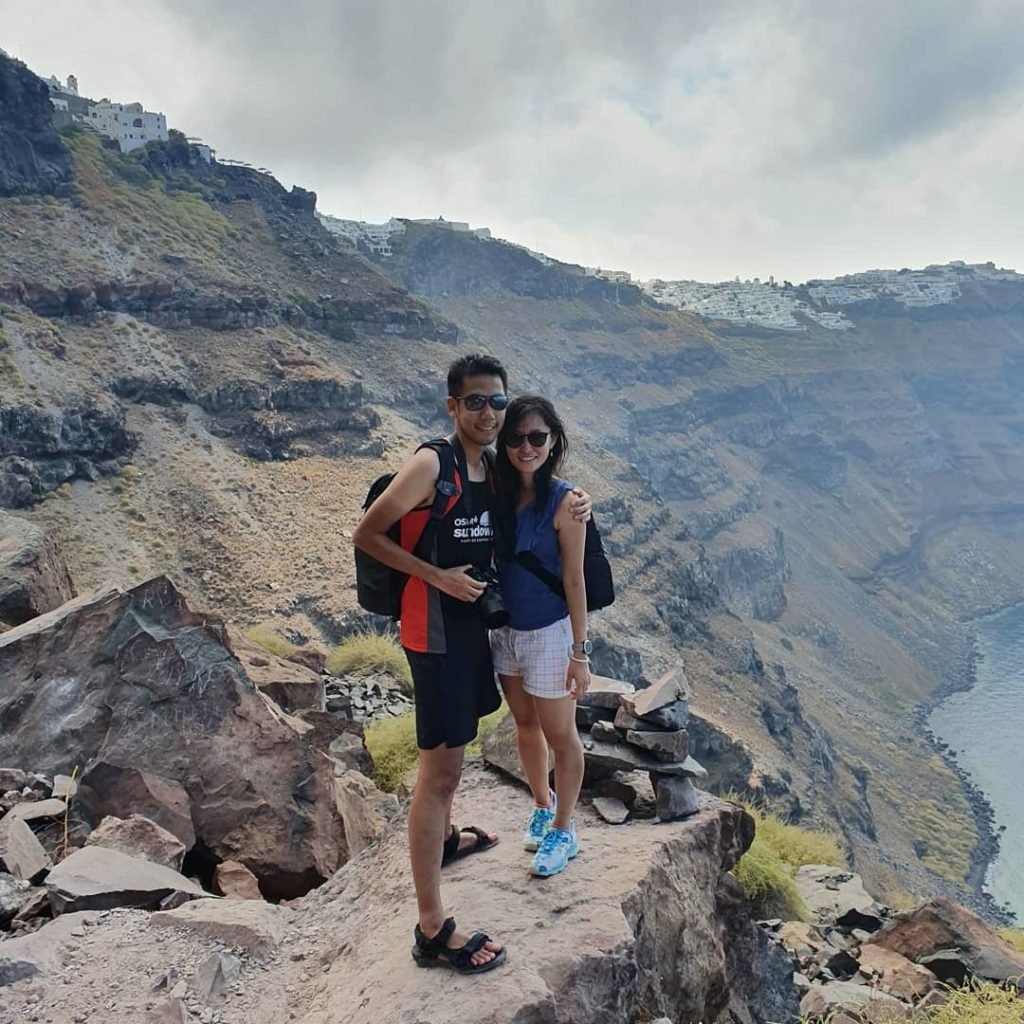 Santorini. Santorini has a nice hiking path from Thera to Imerovigli and even Oia. That is a rather scenic route for running. But it is pretty squeezy and there are many tourists. Running in Oia is not ideal given the insane crowds. Other parts of Santorini are less crowded but pavement space is very limited. Avoid running on the roads because roads are narrow and cars have no choice but to do close passes (unfortunately at pretty high speeds).
In general, you do not see many Greeks running and I can understand why – the terrain and crowd density is unforgiving. There are many walkers and hikers though. You are unlikely to be clocking PBs in Greece but running is a great way to take in the beautiful sights that Greece offers in abundance.