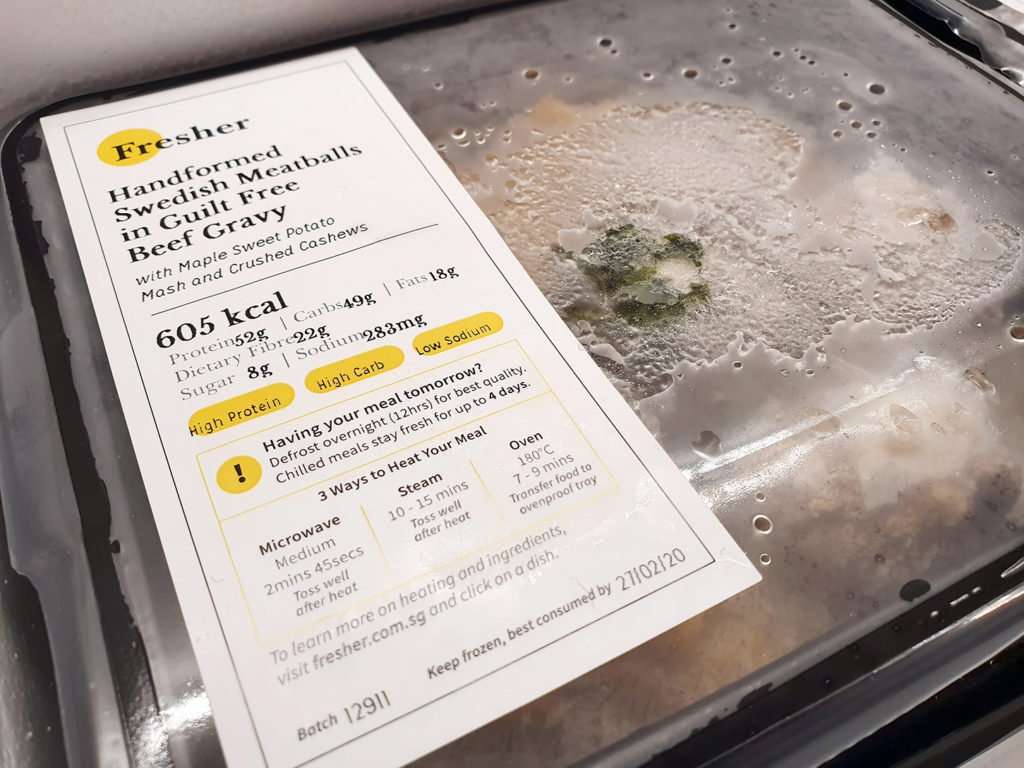 One of my new year goals was to eat a little cleaner. It is not hard for me given that I consume mostly junk. I am also getting sick of eating out. Cooking up a meal in the evening is not particularly enticing given that my wife and I would be dead tired from work. So, I turned my attention to ready made meal prep. These are meals that are pre-prepared/pre-cooked and sealed for future consumption. All you have to do is reheat. Fresher was the first I tried and I have taken over 25 meals since.
The Good
Tasty. The food tastes great. I had my doubts about reheating meals but was pleasantly surprised that the food tasted as if it was just cooked.
Works for a non-veggie person. I do not eat most vegetables but many of Fresher's options work for me. A couple of meals standout – Handformed Swedish Meatballs in Guilt Free Beef Gravy, 72-Hour Sous Vide Australian Pasture-Fed Brisket, Slow Cooked Beef Cheek Carb-Free Burger, and Mexican Chipotle Pulled Chicken really stand out for me. If you hate veggies like me, give these a shot. Simple vegetables cooked a manner that fit my very limited palate.
Mostly healthy. As it should be. Calorie count is on the low side with the highest for each dish topping out at around 600 kcal. But sodium can be a little high for a handful for dishes. I like how Fresher is very upfront on the ingredients and nutritional info.
Convenient. Basically two steps. Defrost for 12 hours prior to consumption. Then, microwave for 2.75 minutes. Done. Real easy to clean up as well.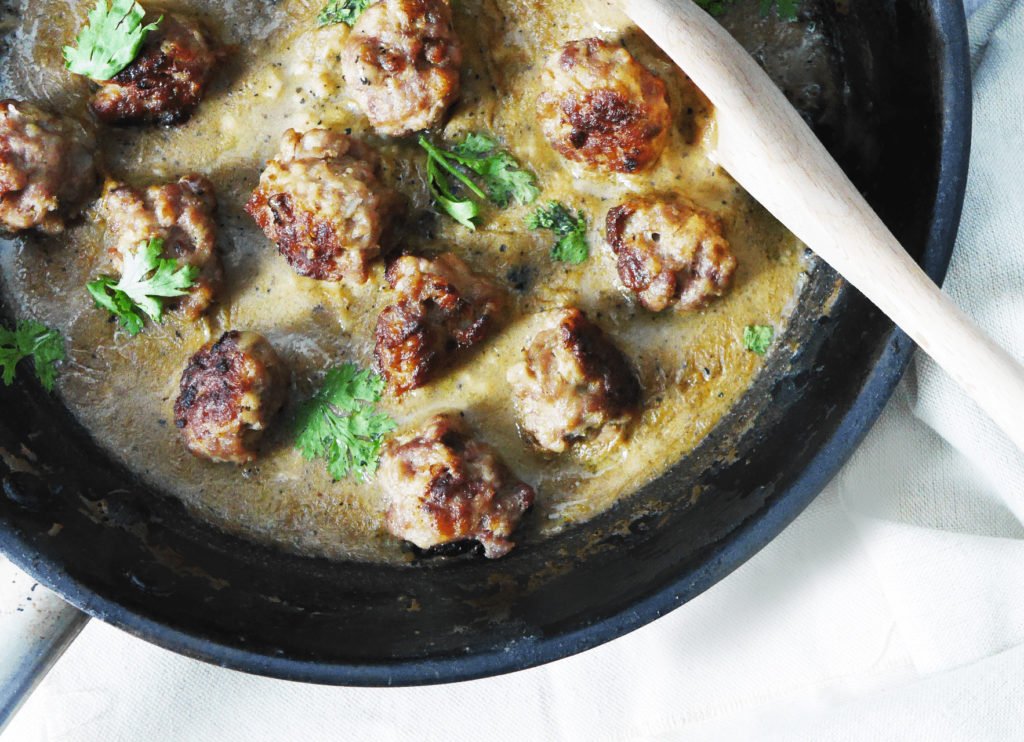 The Bad
Slightly costly. Meals average at around S$12 which is on the high side but you get what you pay for.
Some delays. Some dishes were delayed due to stock issues. But customer service was top notch in rectifying the issue.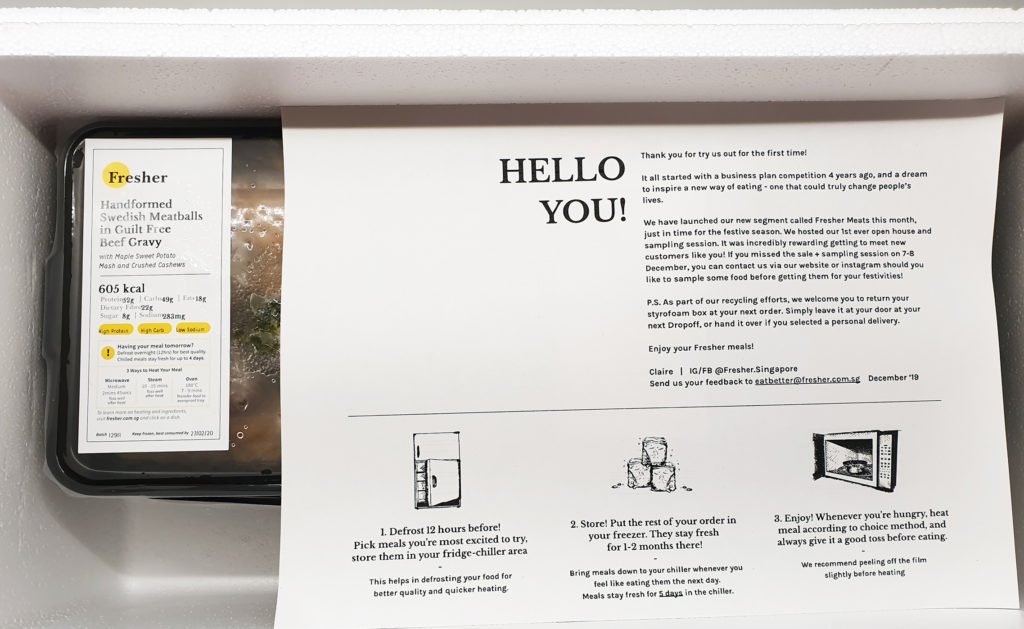 I really like what I am tasting so far and see myself going back to Fresher pretty often. Fresher is available online direct from their site.