After completing my first marathon in the Asics Kayano 22, I swapped to the Hoka One One Clayton following glowing reviews. It is a really good shoe. It is light, noticeably lighter than my Kayano. It also provides great cushioning which is welcome over long distance runs. It provides less stability than the Kayano but I feel that this is well compensated with its superior cushioning and bucket-like sole.
However, there is one major caveat. Depending on foot shape, you may experience small blisters on the foot arch just below the ball of the foot. I experienced that when I first swapped to the Clayton and gradually the skin over the affected area got thicker and the blisters went away. The shoes were bought locally. Hoka One One is carried is most major sports shops in Singapore. It is now considered an old version and can be bought for around S$130.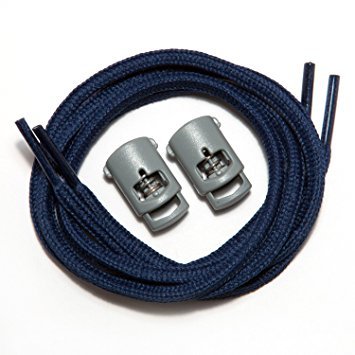 The only change I have made to this shoe is to swap the laces to SpeedLaces Race-Runner Non-Stretch Laces. I went for non-stretch because I wanted to keep the shape and form of the shoe fixed. It is very difficult to find non-stretch quick laces and this has been working great for me. I could not find them (non-stretch version) in Singapore and had to order them from Amazon.
As for socks, I use the Balega Hidden Comfort socks. They wick away sweat really well and are very smooth, providing a slippery-like surface between shoe and skin. Of course, don't expect much insulation if you are looking for cold weather socks. I live in Singapore. Cold weather is non existent here. The socks were also bought from Amazon.