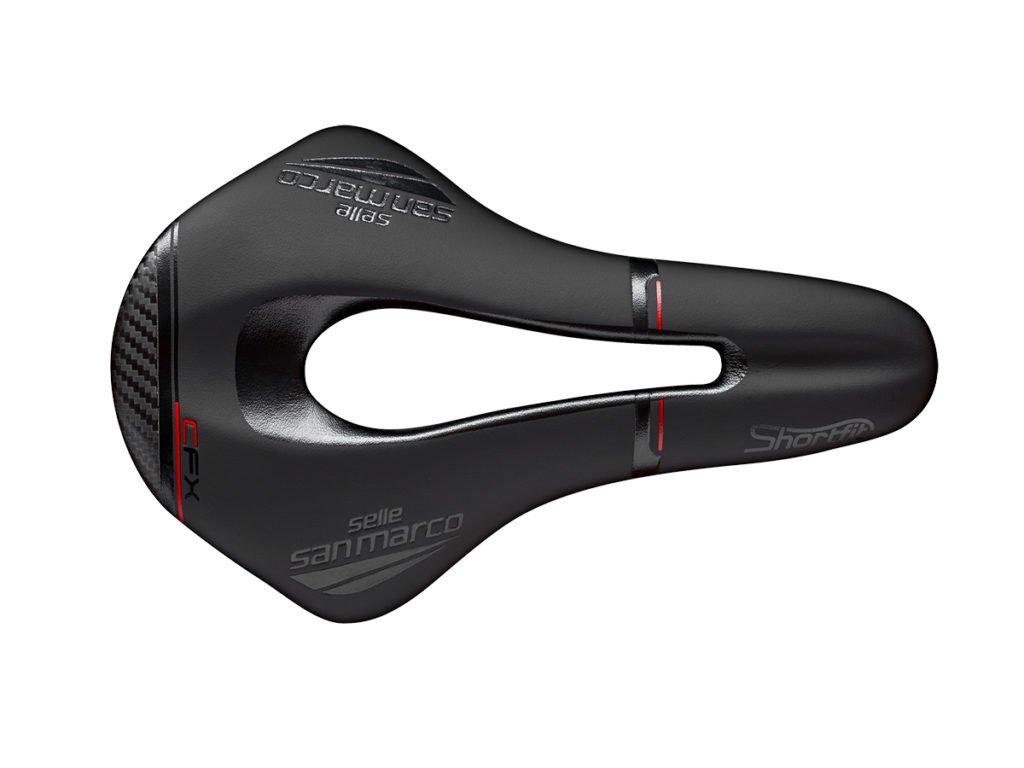 This is my third major saddle change in three years. The first two changes were aimed at getting support for an aggressive riding position and keeping the weight down. But as my focus turned from short punchy rides to longer hours in the saddle especially long climbs, I had to put more weight on comfort while not impeding the aero position. My LBS recommended San Marco's Shortfit Carbon FX Narrow saddle and it has been a step in the right direction.
The Good
Comfort. This is several magnitudes more comfortable than my previous saddles because the saddle shape adheres better to me. It has a greater curvature and the center cut is generous. The narrow version fits well for me as I am closer to the narrow end but I do need a wide cutout.
Short. Short saddles are the trend and it is not hard to see why. Being perched at the tip of the saddle really helps in maintaining aero form especially for less flexible riders like me.
Value for money. The next step up from the Carbon FX series is the Superleggera version which brings the weight down from 145g to 125g for double the Carbon FX's price. I decided that paying twice the amount to save 20g was not worth it.
The Bad
Not featherweight. As alluded earlier, something had to go. My previous saddle weighed 103g and adding 42g more represents a 40% increase in weight.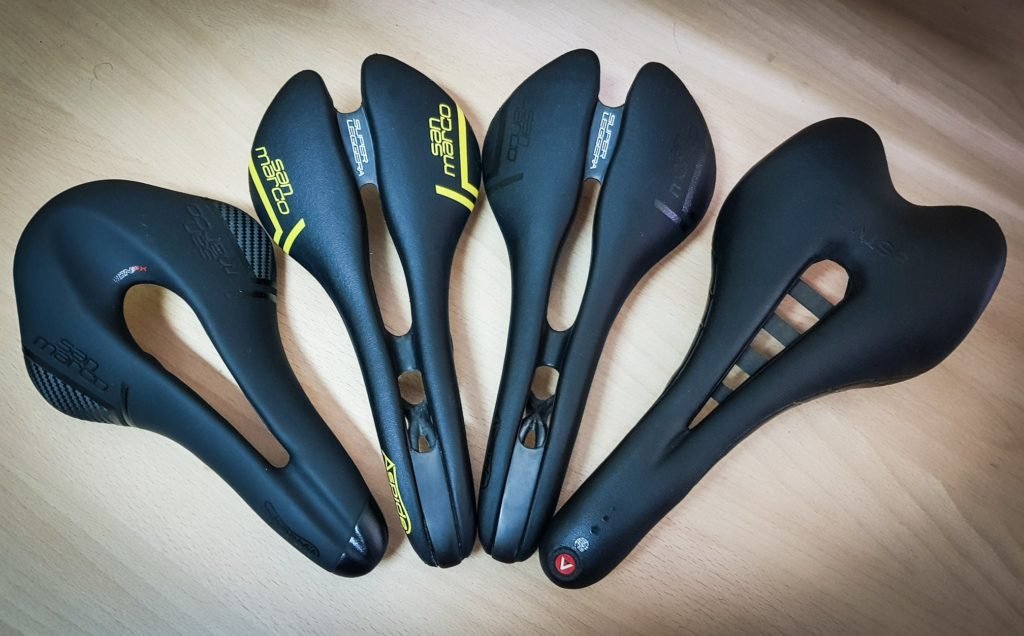 Does this end the saddle hunt? No. This is closer to what fits me but it is not a saddle that "disappears" under me. Will there be one in future? Maybe, especially with advances in saddle manufacturing coming up in 2020. But for now I am enjoying greater comfort without sacrificing form. The saddle was purchased from CycleWorx.