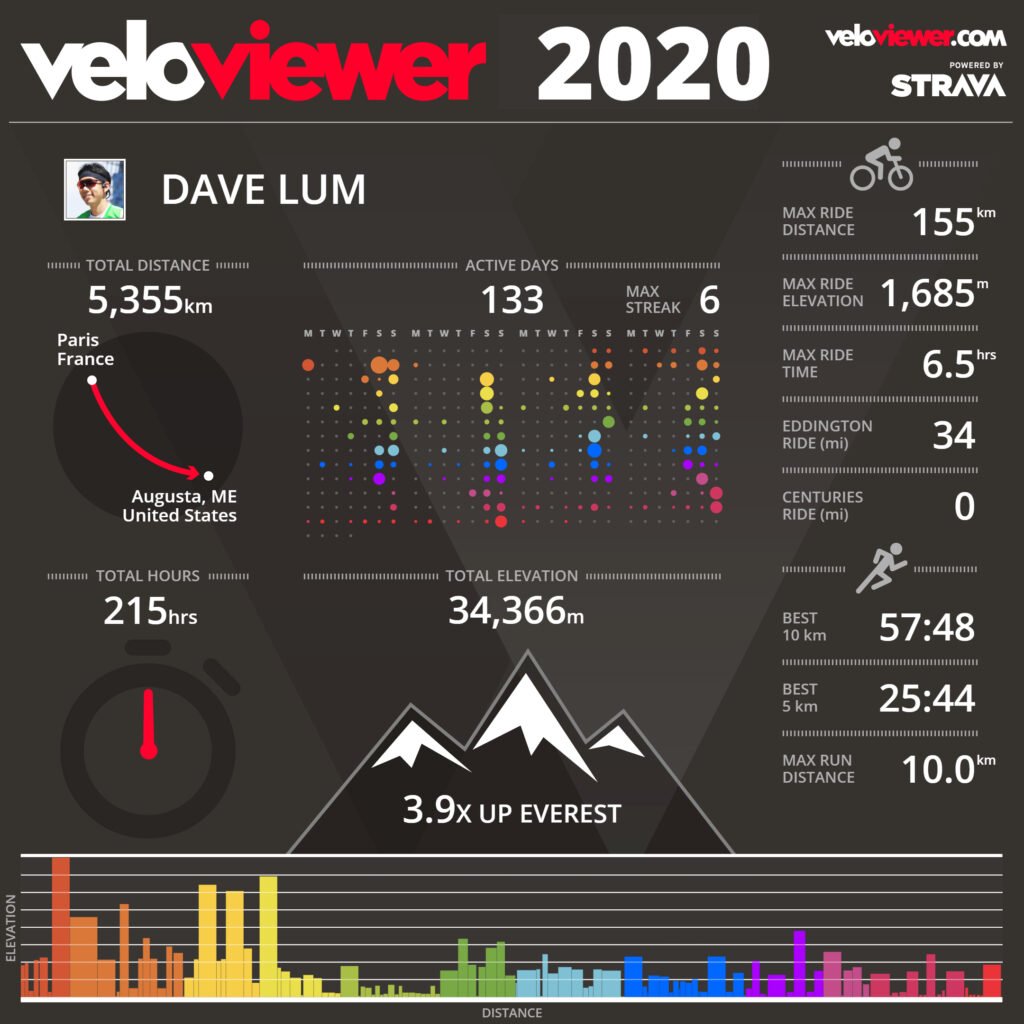 At the end of 2019, I said I would do the following this year:
Increase cycling mileage to 5,000km and running mileage to 200km because of expected lighter workload in 2020 compared to 2019.
Ride overseas more often.
Eat cleaner.
I had high hopes for 2020, but I did not see COVID-19 coming.
2020
Well I met one and a half of my three targets. Sort of. And this 50% completion rate is surprisingly consistent when I look back at 2018 and 2019.
I did hit my mileage targets. It was not easy with COVID-19. My office workload actually increased tremendously, and I took on more responsibilities at the final quarter of the year. What helped was my insistence of hitting my weekly targets – especially the cycling ones. 100km a week was the default for most of the year. In fact, I cleared my cycling mileage target in around 11 months. I used the final month to catch up on running.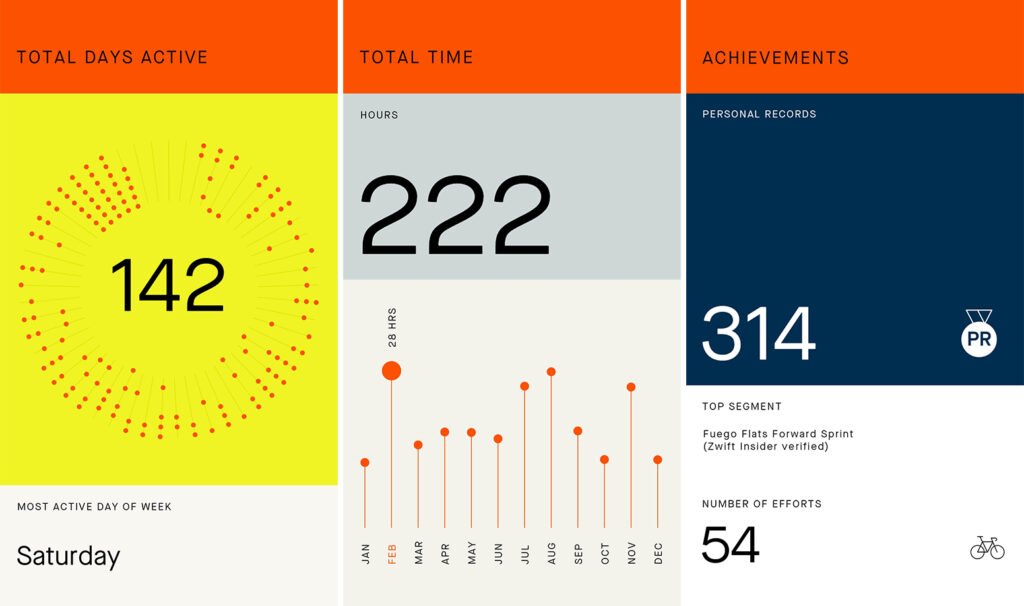 Overseas cycling went bust because of COVID-19. I started the year well with a ride to Malacca. It was fun but unfortunately it was the last before tourism got halted. My cycling trip to Italy got postponed and so were my other leisure trips. This really sucked.
Eating cleaner was a 50-50. I upped my salad (veg) intake and that was about it. I might have to cut down on my fried food intake in coming years but now is not yet the time (again!)
But in the difficulties of COVID-19, I had some highlights. My proudest were long distance rides with my wife. She did most of the Malacca ride with me (sometimes getting on the bus when she got too tired).
She also did her first round island ride. This was not her first metric century but it was by far her smoothest. Just two brief food breaks and she completed it at steady pace. Very proud of her.
I also had some tough rides. The first that springs to mind is spending 3 hours in the rain and then getting a puncture. And then finding out that my CO2 canister was faulty.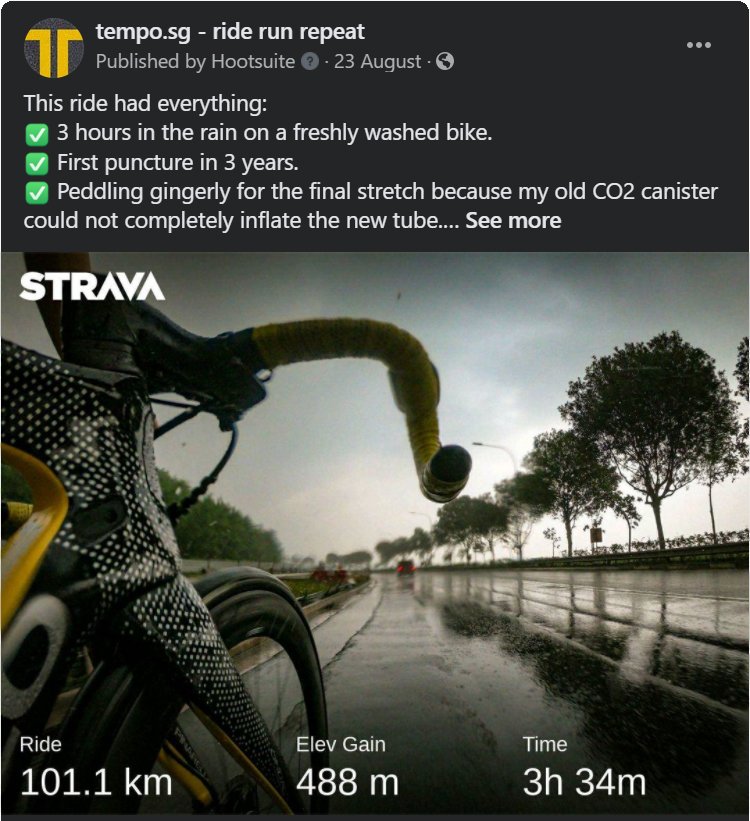 The second was completing a few metric centuries within my neighbourhood due to COVID-19 social distancing measures. Mind-numbing loops (10+) with an incredible number of traffic light stops (200+).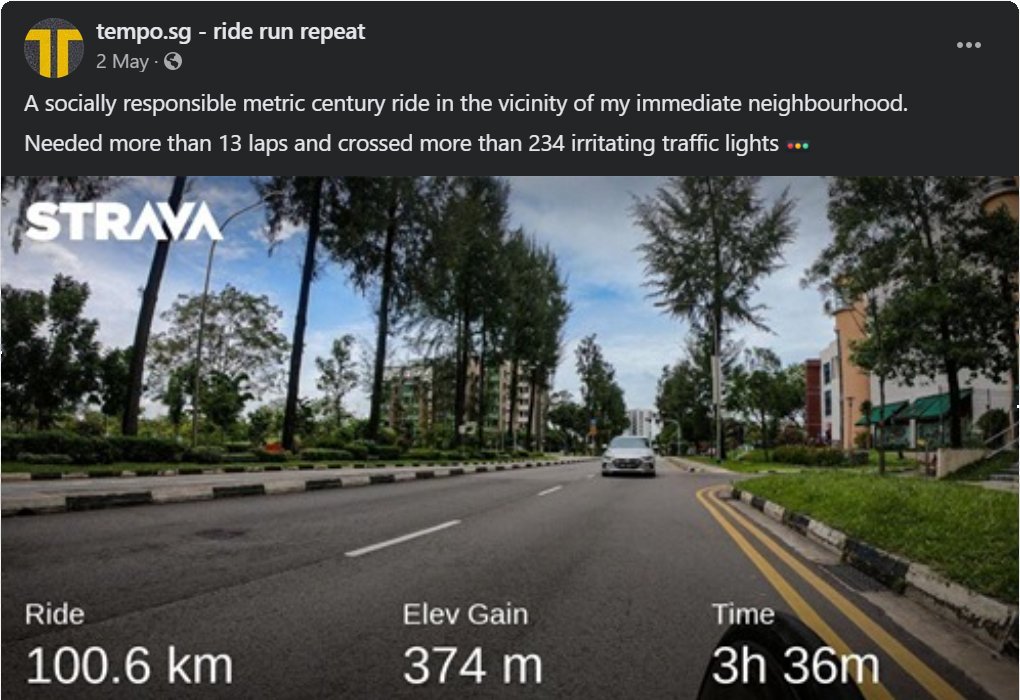 I was also proud of starting a new (weekday) daily regime where I spend around 30-40 mins in the morning getting some exercise. I was able to maintain this even during tough work periods. This is an indication of sustainability.
2021
Is the worst over? No idea. COVID-19 vaccinations are beginning to roll out and Singapore is doing well, but my hopes for overseas rides are still on hold. We will probably need till the end of 2021 for global travel to resume significantly. Here are my targets:
Maintain my annual mileage target from 2020. This means 5,000km cycling and a slight increase for running – 250km .
Build some strength. I intend to continue my (weekday) day regime which means at least a day of strength work per week.
Continue my slow progress in eating cleaner. I am not sure if I have the willpower to do this. But we will see.
Adios 2020 and may 2021 be far better!