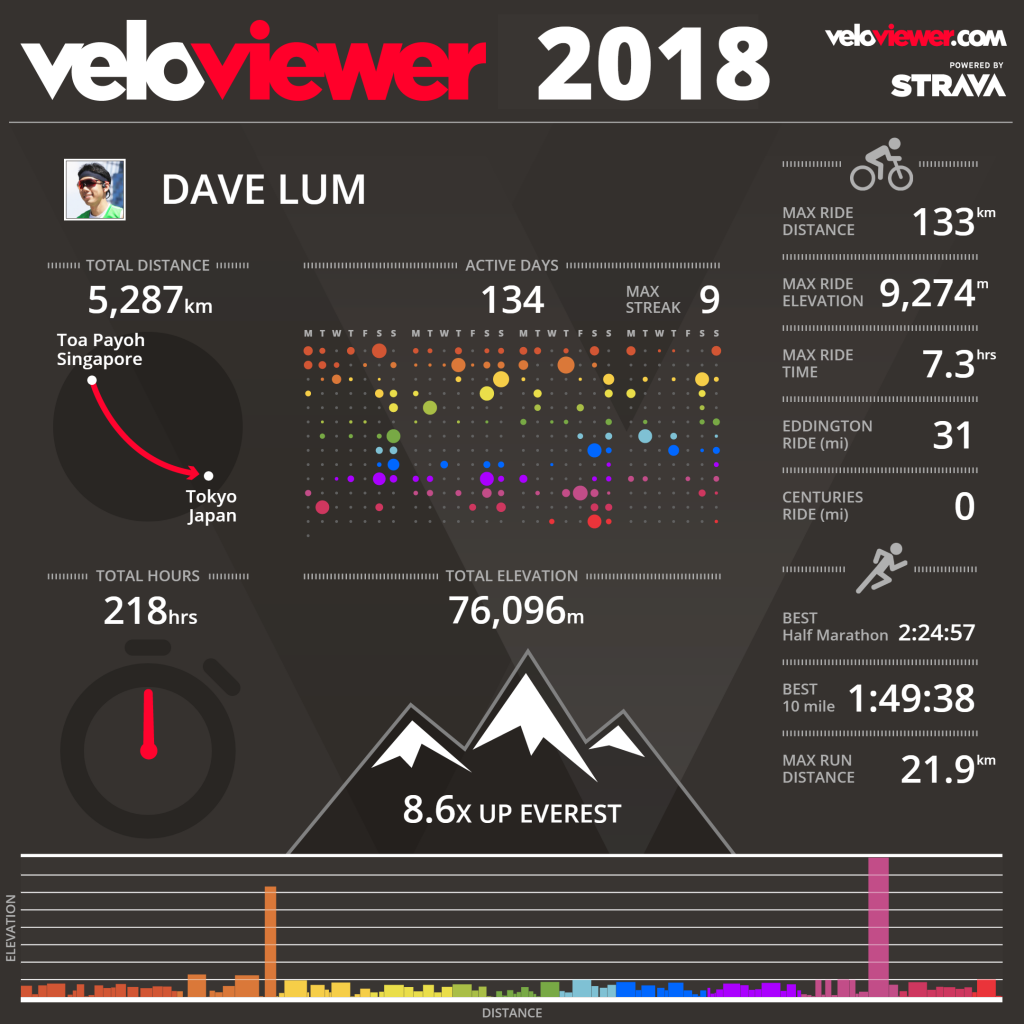 It is the time of the year to review the targets set for 2018 and to set new ones for 2019. My targets for 2018 were to:
Maintain fitness with reduced mileage
Cycle overseas including Taiwan
Avoid stress injuries including ITB
Average 40kmph over an hour
Run the Sundown and Standard Chartered marathons my wife
Ride the NTU Bike Rally and OCBC Cycle with my wife
2018
I met half of the goals. The first three came through nicely. My fitness continued to climb even though total mileage plunged from 6588km to 5287km. That is a drop of 1307km which is around 19.8% compared to 2017. Higher performance targets were met with the completion of the Taiwan KOM challenge being the year's pinnacle. I cycled a few times overseas mainly in Taiwan and Bintan. There were no notable stress injuries throughout the year. The closest I came to over stressing my body was in the lead up to the Taiwan KOM challenge when my knees started to pay the price of an intensified training schedule. Thankfully, it did not amount to anything.
However, I was unable to hold 40kmph over an hour given my focus on training for the mountains rather than pushing for greater speed over flats. While I could easily break 40kmph for shorter periods, the hour's average still remains elusive. I did not participate in the Standard Chartered marathon, NTU Bike Rally  and OCBC Cycle this year because of scheduling issues, terrible weather and an inflated cost respectively. But I did run the Sundown half-marathon with my wife and completed it. What made it really memorable was that we did this on the night of our wedding. Insane on hindsight but it really rounded off the most important day of our lives.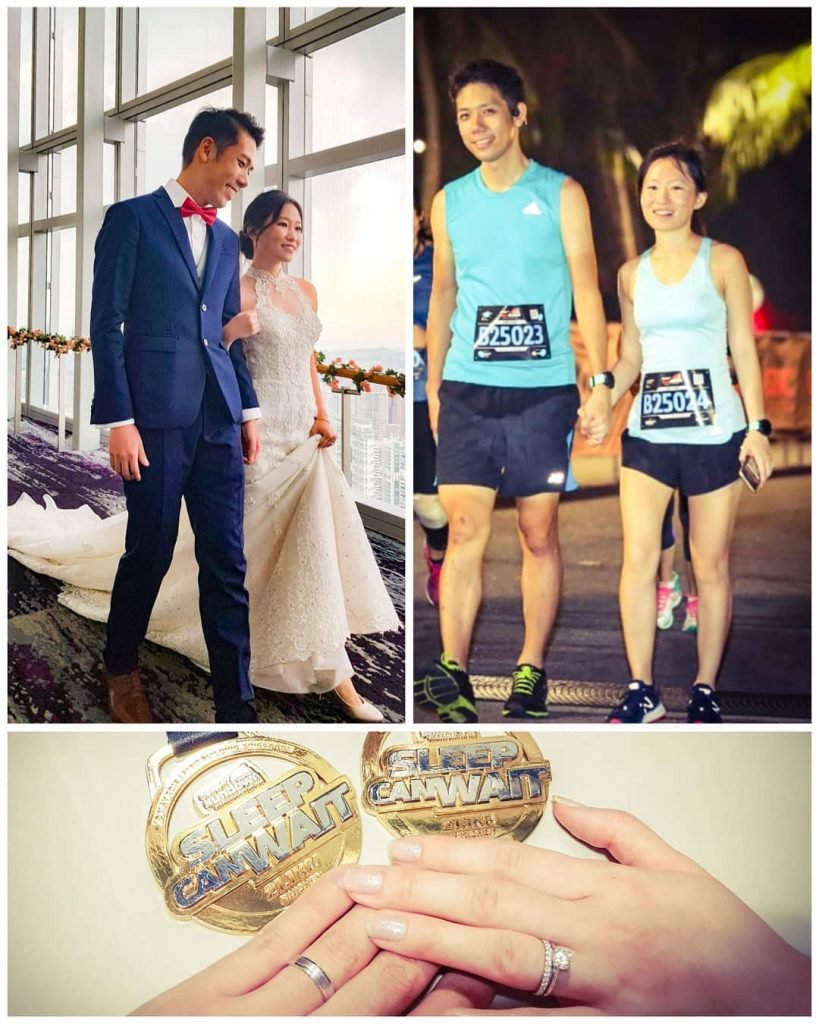 In terms of gear, my most significant purchase was the Extralite CyberD-Max wheelset which has been a god-send for climbs. The S-Works 7 shoes has been another great purchase as well. My Kickr upgrades – namely, the Kickr Core and Kickr Climb – have been doing great so far (reviews will come after longer term use).
2019
2019 will be an even busier year with work expected to close to double. There will be multiple long nights in the office due to a large scale project that will take most of the year. I am looking to maintain my fitness with an even a further reduced cycling mileage of 4000km. My plan to do so is to fully utilise my indoor trainer which I now have easy access to in my new home's fitness area.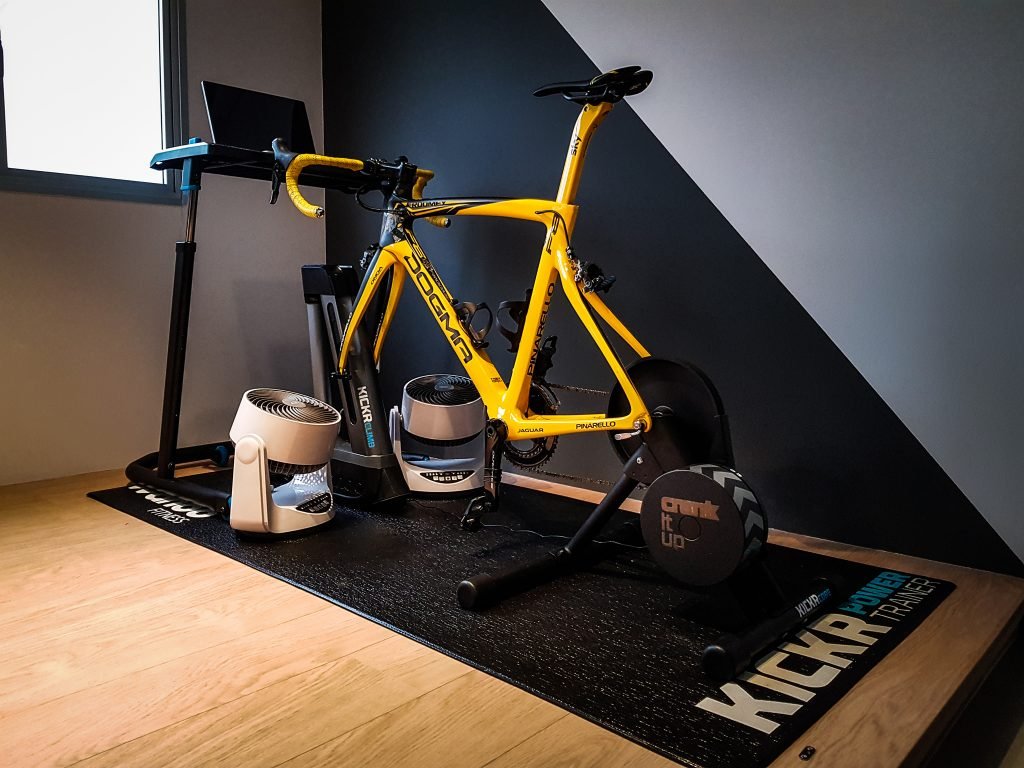 Running mileage will further drop to 150km to support my focus on cycling. All these is aimed at keeping up overseas rides especially to hillier places. Weekend short trips to nearby places like Malaysia and Thailand are on the cards. I hope to involve my wife more in cycling. Now that we are living together, it should be easier to encourage her to go out cycling with me (or so I hope). The target is for us to go on at least one cycling trip together where both parties are cycling, and also to a local event.
Gear wise, I am pretty happy at where I am at the moment and do not have planned upgrades.  But I am sure this will change as 2019 progresses. On that note, here is hoping that 2019 will be a continued year of progress!