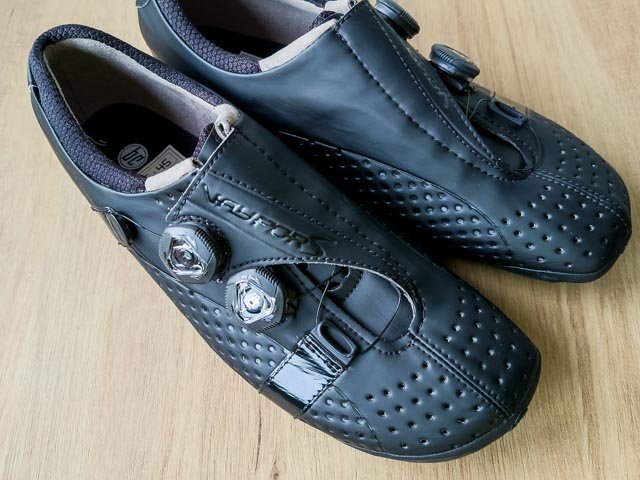 I was looking for a replacement for my S-Works 7 Road. The S-Works has been a really solid pair. The only issue was that some parts of the upper areas were beginning to wear. Completely expected for a shoe that had gone through high mileage. I turned to the Bont Vaypor S to simply try something new. Unfortunately, it didn't work out for me.
The Good
Customizability. The Vaypors are heat moldable and I have tried it. It is very easy to do. I followed Bont's YouTube guide. I was able to stretch parts of the carbon sole over four oven reheats and had the sole perfectly fit my feet.
BOA fastening mechanism. I like how the dials worked especially its quick release function. This was an improvement over the S-Works. I also liked how the laces kept the uppers well conformed to my feet.
Robust upper layers. The fabric used by the upper layers looked more robust than the S-Works. But I did not test it long enough to know for sure.
Affordable. For a high end shoe, the Vaypor S cost 20-30% less than its S-Works counterpart.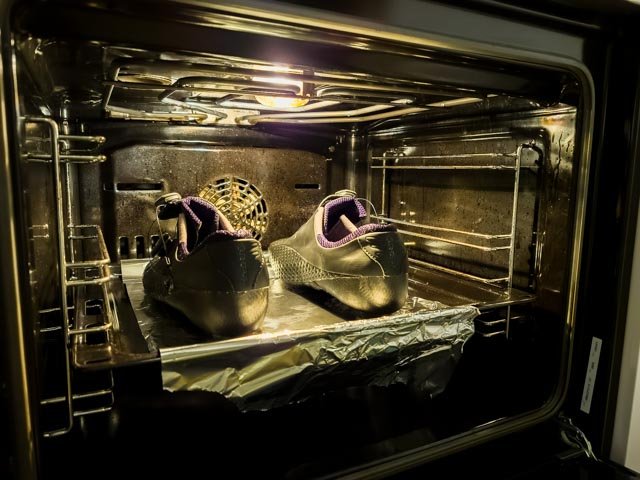 The Bad
Heel grip lacking. I missed the S-Works' heel grip. The Vaypor's grip was fine but not great.
Looks. I thought it looked acceptable but it was definitely not as sleek as the S-Works. Nonetheless, not a gamebreaker for me.
Fit. Unfortunately, I had hotspots in the upper areas especially in the upper middle portion of my right foot. Remolding the sole could no resolve this.
I still think the Vaypor S is a good shoe. It had the right ideas and its execution was good. Unfortunately, fit is ultimately what makes or breaks the shoe at the personal level and it just did not work for me. I sold off the Vaypor S and returned to my old S-Works. But I will still recommend the Vaypor S for others to try. Just get fit right at the shop before purchasing. I bought mine from SG Cycling Shoes.