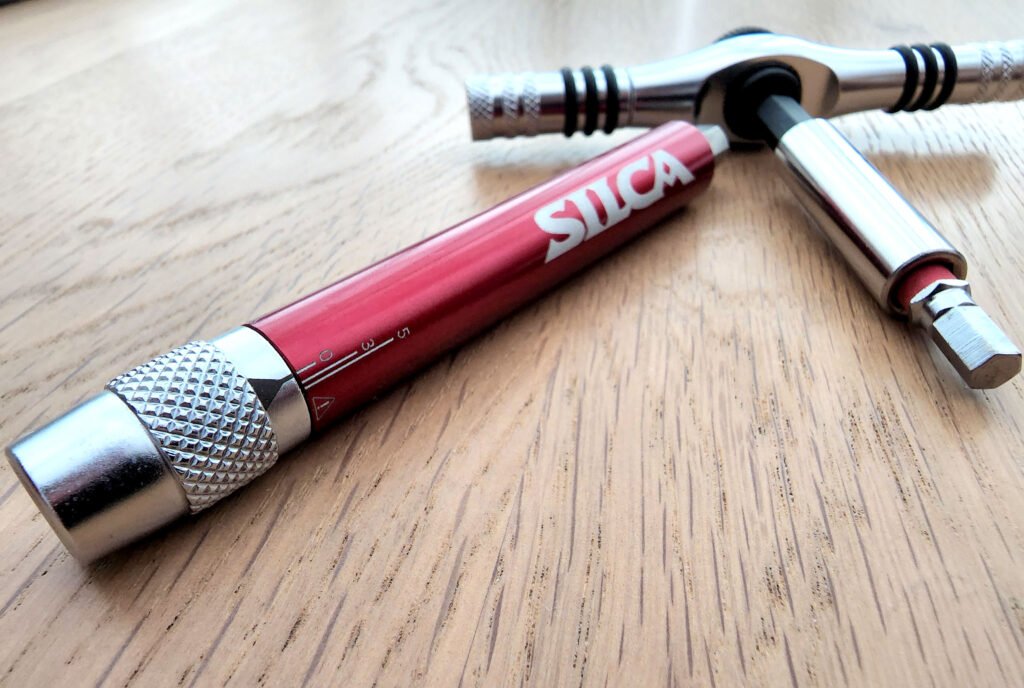 After many years of working on my bikes, the one tool I always turn to is Silca's T-Rachet and TI-Torque Kit. It is also my must have when travelling with my bike. And it is not just for working on bikes, Silca's kit has handled many hardware jobs at home as well.
The Good
Well designed. The design of each part of the kit is well thought through. The tool is able to function in almost all situations. The modular nature of the kit means I can reach bolts in weird nooks and crannies, while still able to exert adequate torque to get the job done. (I have weak arms.) It has also made most of my hex keys obsolete. It takes up less space and weighs a fraction.
Well built. It still holds up very well after years of putting the kit through bikes, wheelchairs, furniture, plumbing jobs, etc. The TI-Torque portion also works well. I was slightly skeptical about a spring reliant torque tool but I have no need for re-calibration so far. I do compare it periodically against my other torque kit.
Covers almost all needs. A wide selection of bits and is compatible with standard aftermarket bits as well. You can really expand its capabilities if you want to.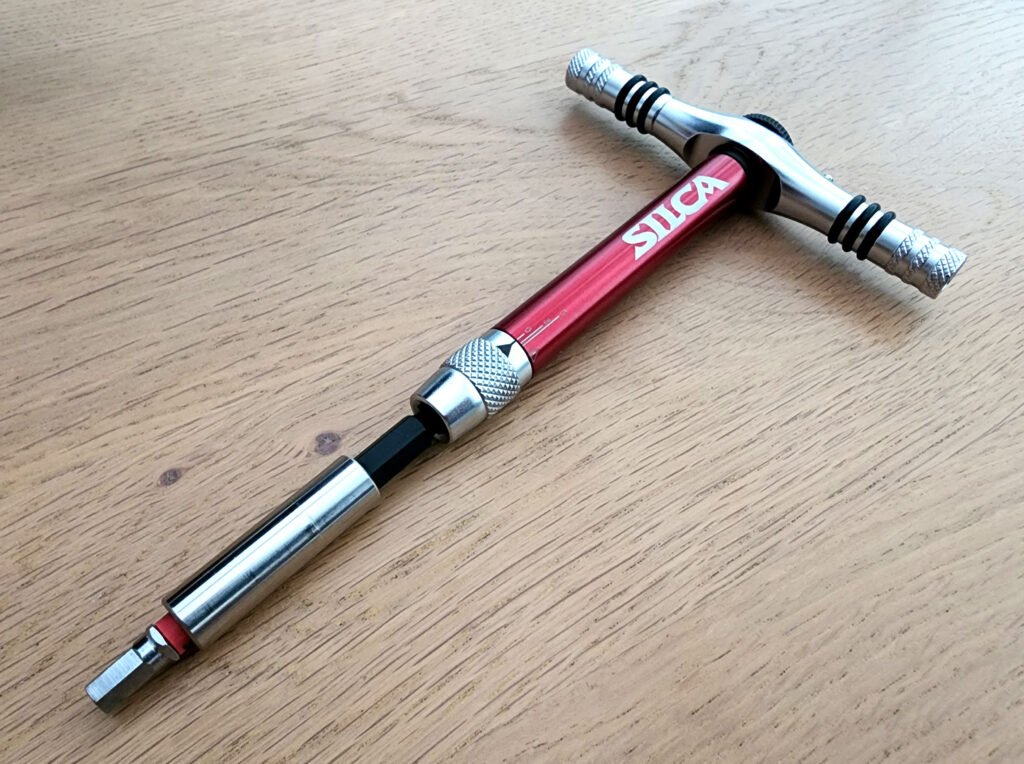 The Bad
Costly. US$125 is costly for a tool like this. If you do not need the torque portion, the price drops to US$65. Still expensive. But you get what you pay for. A good tool that does most things well and lasts for a long time.
Highly recommended. I purchased this directly from Silca's online store.