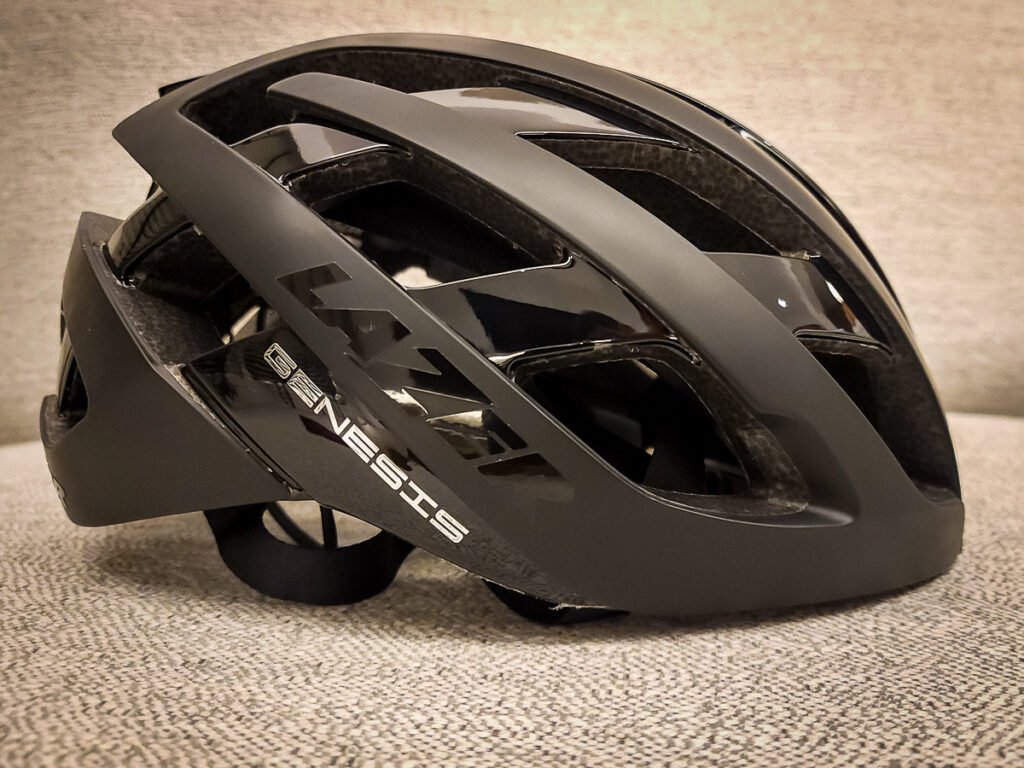 With my Kask helmets crossing their 5 year mark, it was time to replace them. It started with the Protone, which was retired in Italy and replaced by the Kabuto Aero R1 CVTR. And now, the Valegro. Lightweight for lightweight. I went to check which was the lightest helmet available and landed on the Lazer Genesis. I have used it for a bit and am glad to have made the switch.
The Good
Light. It serves its purpose well. The helmet is really light at 190g. It is normal to feel like it isn't there. For context, the Valegro is close to 25% heavier. On days where I have to drag myself out of the door, every bit of weight reduction helps.
Airy. Airier than the Valegro for sure. It has a ridiculous number of wind channels so air passes through really easily. Lazer claims >100% airflow, which I think is presumptions, but this is a helmet that is clearly built for hot days.
Fit. Subjective. It fits round Asian heads like mine well. Slightly better fitting than the Valegro. Comparatively, the Aero R1 fits best, followed by this Genesis, then the Protone and finally the Valegro.
Aesthetics. Also subjective. A plus for me. The exterior shape fits the profile of my head better. The Valegro was more mushroom-like. Colours are great. I like the blend of gloss and matt black. Love understated looks.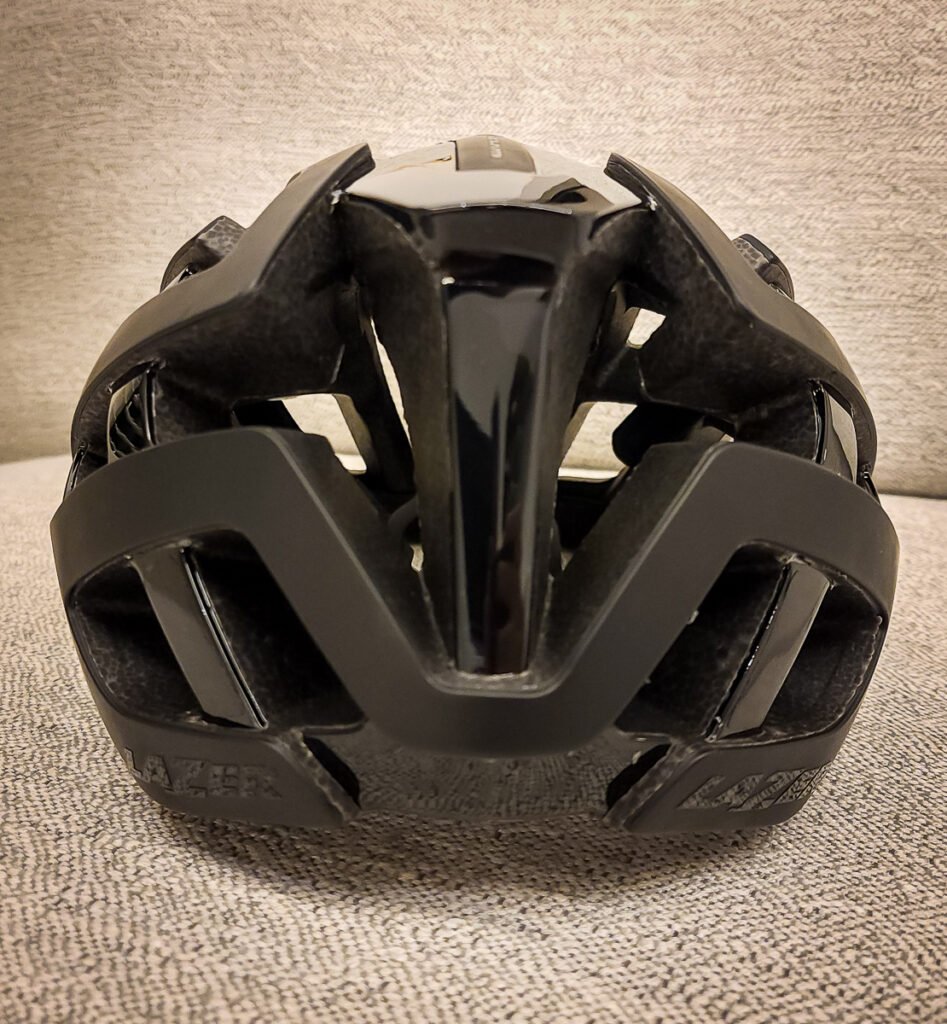 The Bad
Adjustment mechanism. I like how the adjustment mechanism wraps around my head. It is comfortable and secure. Fits better than the Aero R1. But I am not a fan of the knob, located at the top of the helmet, that handles tightening and loosening . It is pretty fiddly to rotate. Unlike standard knobs at the back of the helmet that can be gripped by thumb and finger, the knob limits you to a single digit. This means that every time you tighten or loosen the helmet, your thumb or finger has to cycle through the knob several times. It is not a deal breaker as one only tightens and loosens 2-3x per ride. But if I had a complaint, this would be it.
Getting outdated. For those who like the newest tech, this might not be the helmet for you. There are indications that the Genesis might be replaced soon. For me, it does not matter. I bought it knowing this might be going away. It was such a good fit that I rushed to snag one quickly.
Love the helmet and it is always a tough choice to pick either this or the Aero R1 for any ride. Recommended for those who ride in hot weather like Singapore. I bought this from Tay Junction but it might be permanently out of stock.