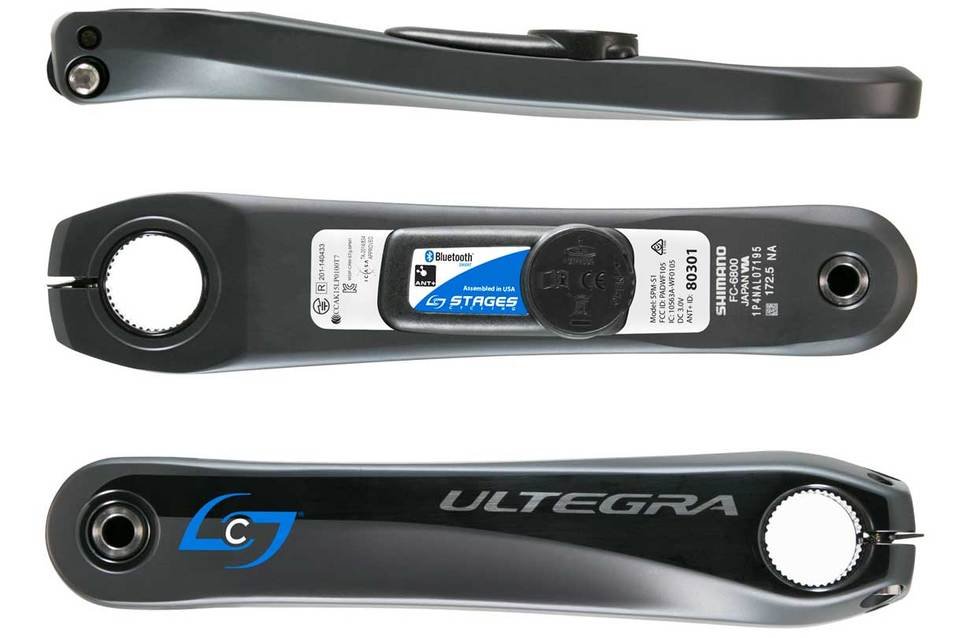 I have used my Stages Power Meter for close to two years. It is the second generation version fitted for my Ultegra crankset. I chose Stages primarily because it was the value for money option at that time. SRMs, Quarqs, Pioneers and even the then-new pedal based solutions from Garmin and Powertap were significantly more expensive. It has been a long time since and I thought it would be good to give a quick rundown of the pros and cons.
The Good
It is consistent and power readings are on point without needing constant recalibration. Granted, I live in a tropical country where weather changes do not vary past 4 degrees Celsius. Nonetheless, the Stages has been giving me comparable data. It does its primary job well.
Left sided only is not an issue. Sure, you do not get a full power profile but is that really useful? I am sure that the power ratios between my left and right legs are consistent. Similar to the point above, it is comparable data between sessions that makes or breaks a power meter and the Stages is not handicapped by being left sided only.
Lightweight. I weighs around 20g. That is practically nothing.
It looks good and it blends perfectly into my crankset. Aesthetics are important. Every cyclist quietly admits that.
Battery life is good. It lives up to its 200 hours claim. Only had to change the battery four times over 20,000km.
And yes, it is cheap for a power meter (then).
The Bad
ANT+ signal strength is poor. You will have some trouble connecting the Stages to some bike computers. The Stages worked well with both my Garmin Edge 810, Garmin Forerunner 935 and Wahoo Kickr. But it did not do well on some newer Garmin head units and the Garmin Fenix 5S. I believe Stages is conserving power usage by limiting the ANT+ signal strength but surely it would be better to err on the side of connectivity than to cause some to reconsider their power meter or their head unit choices. There is a Bluetooth option. However, Bluetooth is a hit and miss depending on your head unit. This is not Stages' fault, it is just how messy Bluetooth standards are.
Build quality can be an issue. For a lightweight 20g piece of plastic, you cannot expect excellent durability. When I first got mine, I had battery cap issues which caused the unit to drain a full coin battery in two days because it could never go to sleep. Stages had to replace the entire unit before the issue went away.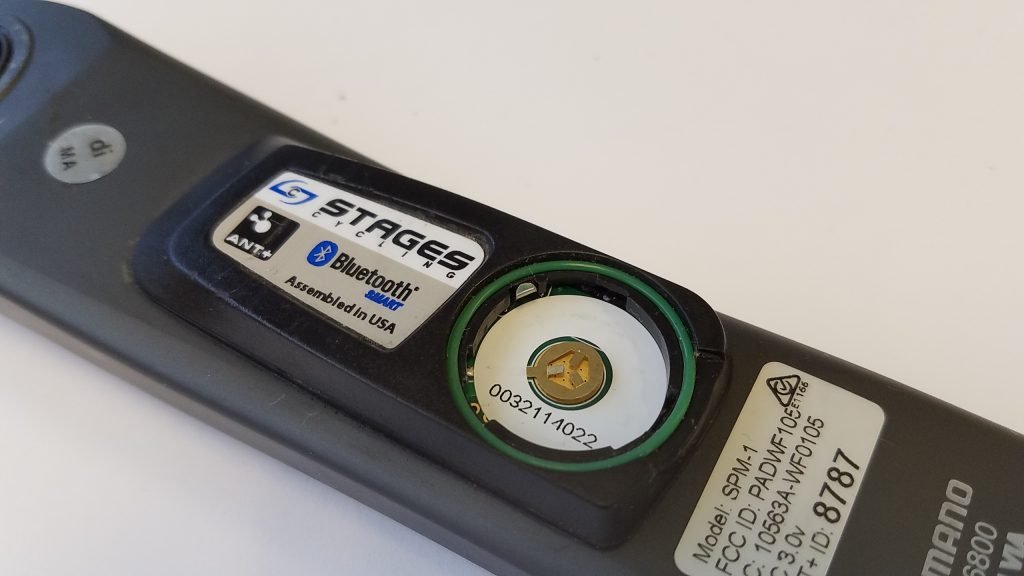 Overall, I would say this was a good purchase. There were teething problems and I was limited to some bike computer/head unit options but having a reliable power meter for less than S$1,000 in 2015 was a good deal. I got mine from Bikes n Bites. I would encourage you to buy locally too because local warranty support is especially important for this power meter.
Would I buy it again now? Not really. Since 2015, prices have come down in general for power meters. I am in the market for a new power meter and we can discuss that on another day.