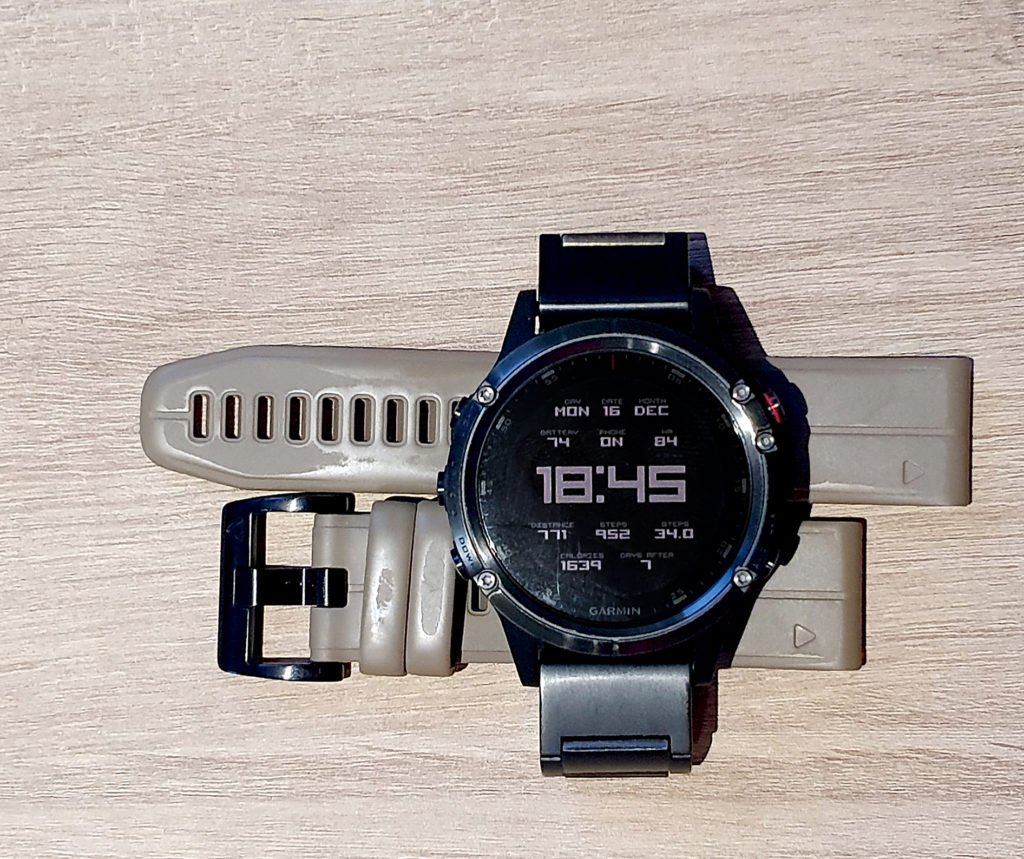 As you might have read previously, my Garmin Fenix 5S crapped out on me and it (together with other older Garmin tech) really pissed me off.  I replaced it with the Forerunner 935 which was close to perfect. So why did I go back to the Fenix when the 5 Plus was launched? Main reason – looks. It has been more than a year and here is how the Fenix 5 Plus has performed.
The Good
Looks. I wear this watch for formal occasions as well. The 5 Plus looks way better than the 935.
Everything works. Unlike the 5S which plenty did not work, the 5 Plus corrected that. ANT+ and Bluetooth connection is spot on. All other signals (e.g. WiFi, etc) work well. It just works as it should. Whew.
Well built. I have hammered the bezel hard including having it caught between elevator doors. Not a scratch. Same for the glass.
Garmin Pay and Music. I no longer have to carry my wallet or phone out. Garmin Pay works with OCBC cards which works since I use OCBC's 365 offering. Cafe stops are a non-issue. With SimplyGo, I can use Garmin Pay for public transport rides as well. On the music front, Garmin supports Spotify which works perfect for me.
The Bad
Price. You can get the 945 which is cheaper and does what the 5 Plus does. (But it does not look as good.)
Weight. A nice metal bezel means the 5 Plus weighs 86g compared to the 935's 49g. That is coming close to double.
I would have recommended the 5 Plus easily if you were looking for a fully featured watch that would fit right in at work. But the Fenix 6 is out. While I have no experience using the 6, I would not recommend buying old tech. I bought my 5 Plus from Advance Lap as they were offering discounts via word of mouth.