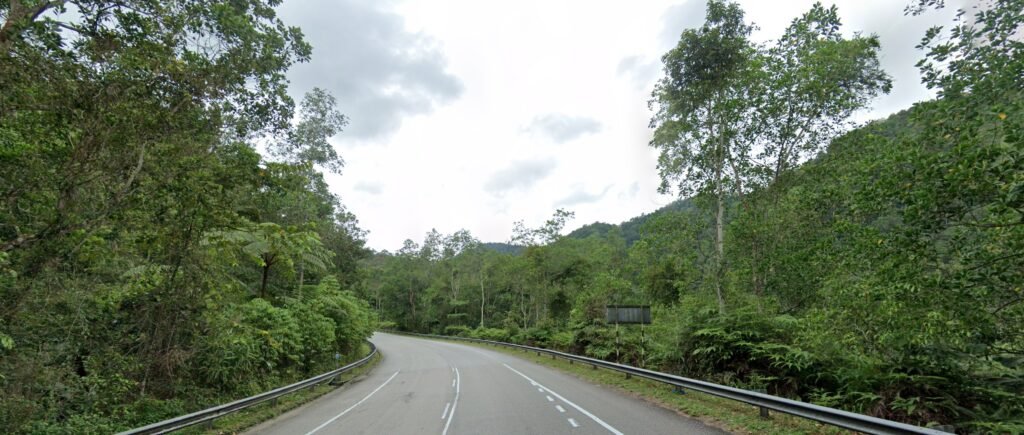 Five weeks flew by real quick. A lot has taken place, mostly non cycling. My family had a week's long vacation in Perth, and some major work milestones were completed.
As expected, I have not made any significant progress in either fitness or weight. They are all about the same. Most of the work has been maintenance. Since returning from Italy, I have not bothered with outdoor climbs given the lack of any meaningful long ones here in Singapore. 4x Alpe du Zwifts and 4x Ven-Tops were most of the climbs done in the past 5 months. There have been a sprinkling of other Zwift climbs but nothing as long and persistent.
Except for The PRL Full. Finally did it. It was the distance and monotony that was the challenge. The climbs formed very little of this 173km spin and were not particularly steep. Took it slow and steady with 2 breaks in between. Longest I have ever sat on a trainer. I even had a bib shorts, socks and towel change. My behind took 2 days to recover. Oh, and the last time I did an imperial century was more than 3 years ago! (Just 6 imperial centuries in total so far. It is twice the number of full marathons but I digress.)
Most of my cycling has been on Zwift post-Italy. There are some rides with friends and other solo metric centuries but the vast majority have been Zwift-based. I decided to switch things up a little last week  – enter Wahoo RGT. It caught my eye because of its Magic Roads feature. I wanted something that would closely simulate the DRCC KOM Challenge. And it did well… with some quirks. The route was pretty on point. But elevation needs a bit of work. I was facing 20% gradients for a route (and GPX file) that peaks at 13%. It was a good workout. I did only the first 50% because I did not have the time. It  felt good. Wasn't intimidating like Taiwan and Italy. I really liked how RGT came very close to simulating the real world route. I might actually subscribe once the trial is over.
Am I ready for the DRCC KOM Challenge? Somewhat, mostly because the cut off time is extremely generous. (5 hours!) I am going to pace the event conservatively. Looking at a 3hr 45 min to 4 hr ride. Fuelling strategy would be a small breakfast, bars at the 33% and 66% mark, and gels at the 85% and 95% mark. Probably have to stop for water refills. Hopefully I don't hold up those travelling with me for too long (like I did in Taiwan heh).
Looking forward to a regional ride. Been a long time since I rode in Malaysia and Indonesia. Won't be scenic but maybe being closer to home might give a little boost. Check back in a while to see how it went!