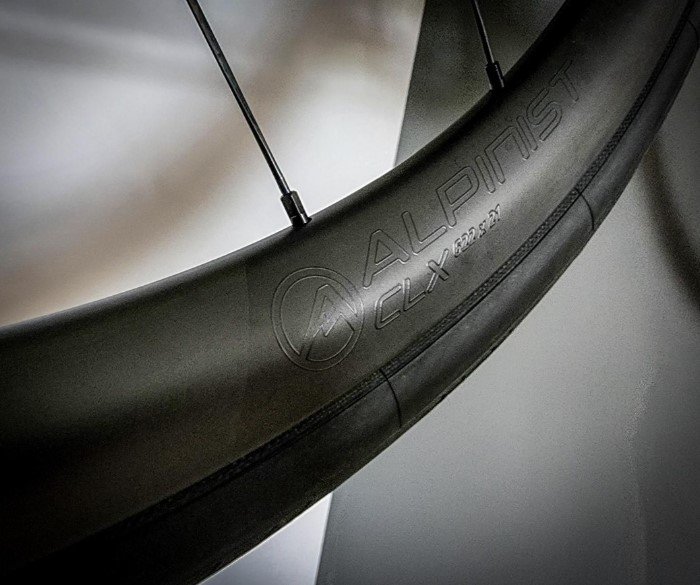 Light wheelsets are important if you love to climb like me. My bucket list cycling destinations almost always include long climbs. Italy, Taiwan and most recently Cameroon Highlands are examples. My Extralites, at 900g (both wheels combined), remain the lightest I have but those run tubulars. Tubulars are hell when they puncture. I only use them when I have the security of vehicle support and a willing mechanic. Without these, I rely on the Alpinists.
The Good
Light clinchers. 1270g for a 33mm clincher wheelset is significantly above average. It pairs great with my Continental GP5000s.
Great pick up. It accelerates almost as well as the Extralites even though it weighs 370g more.
Fairly good aerodynamics. My chief complaint about the 25mm Extralites was its poor aerodynamics. It flew up hills but was pretty slow on the flats and descents. The Alpinsts fare way better on non-climbs. It is essentially a good all-rounder for hilly routes.
Good centerlock hubs. The hubs, which Roval say cannot be changed (no one is stopping you from trying though), are more than decent. They engage quickly and sound fine. They have lasted well so far too. And yes, they use centerlock disc rotors. Centerlocks are now the norm for road wheels.
The Bad
No tubeless. This does not concern me as I am not a tubeless user. But for those who want to run this tubeless, go for the second generation Alpinists. They were launched fairly recently and support tubeless. My first gen Alpinists do not.
I would recommend this. A good set of light weight clinchers that excel at climbing and still do reasonably well on flats and descents. It is my go-to for many overseas trips. I bought mine from Specialized Binjai.